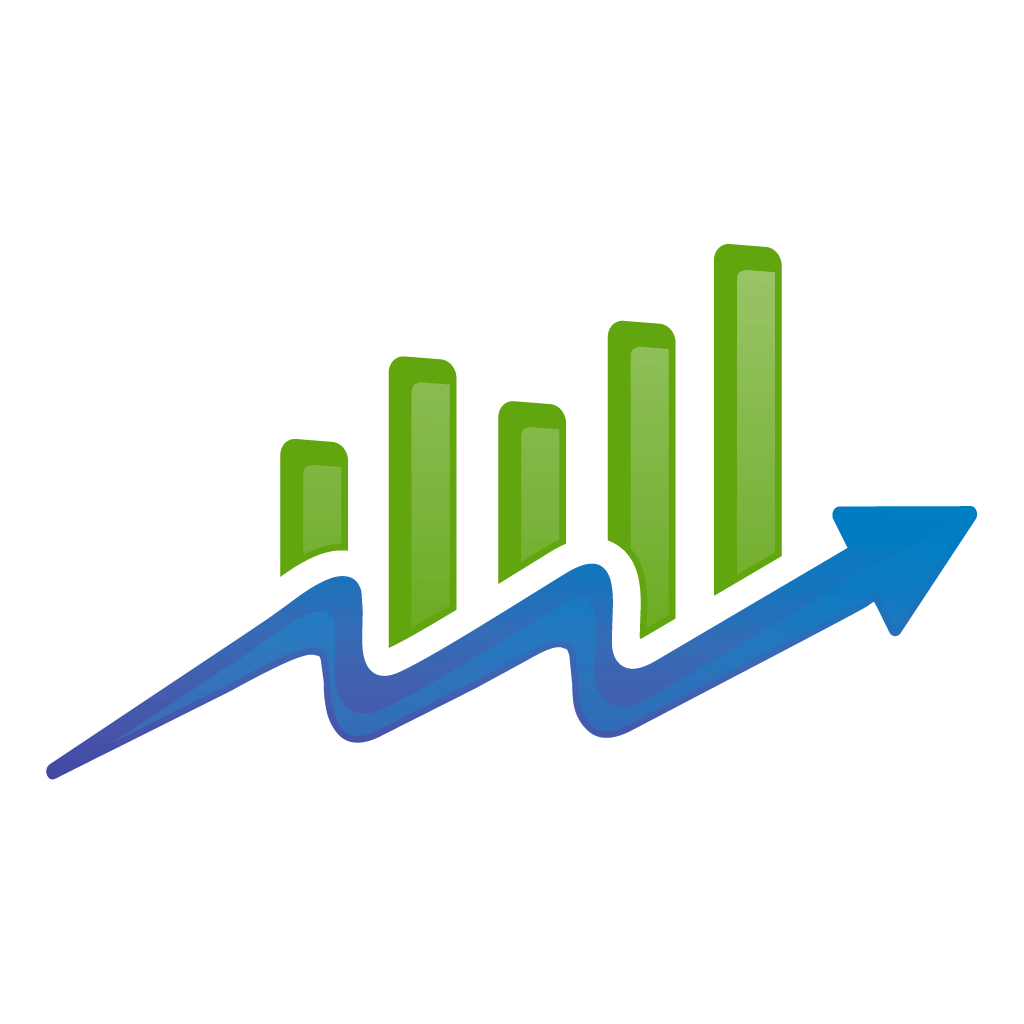 Start A Free

30-Day

Trial

of RankPay SEO
Sign up before 11/30 for contract-free SEO
Social SEO | A New Wave in Search Marketing
Sam Warren
2021-04-13T07:29:38-07:00
Social SEO | A New Wave in Search Marketing
by
Sam Warren
April 13, 2015
As 'Social signals' continue to indirectly influence organic search rankings, SEO is more and more dependent upon gold old-fashioned marketing.
The new name of the game is 'Social SEO'…
Since the Panda and Penguin updates (along with Google's mobile-friendly update), search optimization has been a cat and mouse game. Shady link building practices that worked just a few years ago have become risky business for marketers. Search engines have evolved to include a wide variety of data when deciding where to rank a website in search.
Fast forward to 2015: the ubiquitous of social media, the rise of mobile, and the ever complicated Google algorithm has forced SEOs to abandon old techniques and hone their marketing chops.
SEO is not just about links anymore. It's about sparking conversations around your brand. It's about making people want to actually talk about your business. In order to rise to the top of today's competitive landscape, companies have to think beyond keyword position. Branding, user experience and conversion optimization are just as important. It's just not a 'one-hat' industry anymore.
What Is 'Social SEO'?
Social SEO is the intersection between search engine marketing and using social media to promote your content. Each can be viewed as a separate marketing channel, but the reality is that they are as connected as ever. The success of one fuels the other. Plus, because social networks (like Facebook and Twitter) have highly authoritative domains, optimizing these channels helps businesses take up more real estate in search results — meaning more opportunities to get discovered.
Social Media Boosts SEO (And Vice Versa)
Social media and SEO can create a revolving door of traffic to your website. Here's how it works:
Optimized content helps bring in traffic.
Traffic brings in people, those people share your content.
New people discover your content.
Your content is shared and linked to.
Rankings increase and the circle repeats…
This all leads to higher rankings, which in the end only means more traffic, more prospects, and more customers….
[Tweet "The New 'Now' In SEO Is Building An Audience.. #socialseo"]
Social SEO Optimization Checklist
Social media optimization has an even bigger impact for local search results. Small businesses looking to maximize their online exposure need to incorporate both SEO and social media into their strategy. Here's the revolving door of 'social SEO' in action:
You have to focus on everything, not just a couple tactics.
Know what keywords people use to find your products and services. Use Google Keyword Planner to identify which keywords have the highest search volume. Optimize for keywords with buyer intent and medium competition.
Use Google My Business and make sure you all of your local listings are optimized. Make sure all of your listings show the same name, address and phone number.
Optimize your social profiles to include your keyword and service areas. Use the most important keywords for your business everywhere you can. Include location data to help increase rankings in local search results.
Build a following on social media around your brand and make it a point to connect with your customers. Don't be shy to directly reach out to customers — they will always be your best fans. Build a process into your business that makes it easy for customers to connect with you on social media.
Make generating positive reviews a priority. Every business can benefit from having a customer follow-up process that gets reviews from customers. Focus on gaining reviews on the Google, Yelp and industry review sites.
Put together a content calendar. Running a business doesn't leave you much time to do anything else, but it doesn't change the fact that you need to be spending time on marketing. Schedule a time to write content for your site and stick to it, even if all you have time for is a few posts per month.
Create amazing content that is informative and original. Be sure to include your keywords throughout your content, but do not over-optimize to the point it affects readability. A good rule of thumb is to include your keyword in the title tag, meta description, page title, url, and the beginning and end of the page.
Earn high quality links to your website. Ask partners, trade organizations, customers — whoever you can think to ask, for a backlink to your website. Keep an eye out for opportunities.
Get proactive about social media. Set time aside to proactively engage with your audience. People do business with people they know, like and trust. You want to be in the minds of the people that matter most to your business.
Is SEO Really Dead?
It should be extremely clear at this point that I am not above using a sensational headline simply to generate clicks and shares.
Shame on me.
Here's the reality: SEO is not dead.
It's alive and well, only now SEO is more about building relationships and creating resources that people find valuable. It doesn't matter if you appear on page one in Google if your copy won't convert or move visitors to action.
[Tweet "Don't focus on likes and tweets — focus on the people who share your content."]
Real SEOs know this. Search engines do, too. It's not just the number of backlinks that rank pages, it's a bunch of other stuff:
Link count: the number of links pointing to your domain
Link velocity: the rate at which new links are acquired
Social shares: the number of shares mentioning your brand
Relevancy: links and social mentions are authentic
The list goes on and on…
The New 'Now' In SEO Is Building An Audience
There are two rules to follow…
Build content for people, not (just) search engines.
Don't focus on likes and tweets — focus on the people who share your content.
Of course, you still need to optimize! On-page SEO is still important. Links play a huge factor in rankings, but your audience should always take center stage.
Marketing jack-of-all-trades, ascendant wordsmith, and self-proclaimed World's Best Dog Dad. I write about SEO, social media and content marketing.