About RankPay
Established in 2007 as a performance-SEO company, we've helped thousands of small and midsized business owners earn higher search engine rankings. We now provide a host of digital marketing services, focusing on growing the online portion of our clients' businesses.
With over 12 years in business, we know what it takes to deliver meaningful results, and how to adapt to the dynamic digital landscape. We're always collecting and analyzing search engine data to better serve our clients.
Over the years we've built dedicated teams of specialists, who are focused in a few key areas: SEO, PPC ad campaigns, website design & maintenance, and content creation & optimization, and social marketing.
In 2007 we pioneered the technology to provide performance-based SEO. Ever since, we've continually invested invested in innovating & developing technology-based solutions to better serve our clients.
Rather than force clients into cost-prohibitive programs that could make finding a positive ROI unobtainable, we prefer to custom-tailor solutions so we can better accommodate budgets both large and small.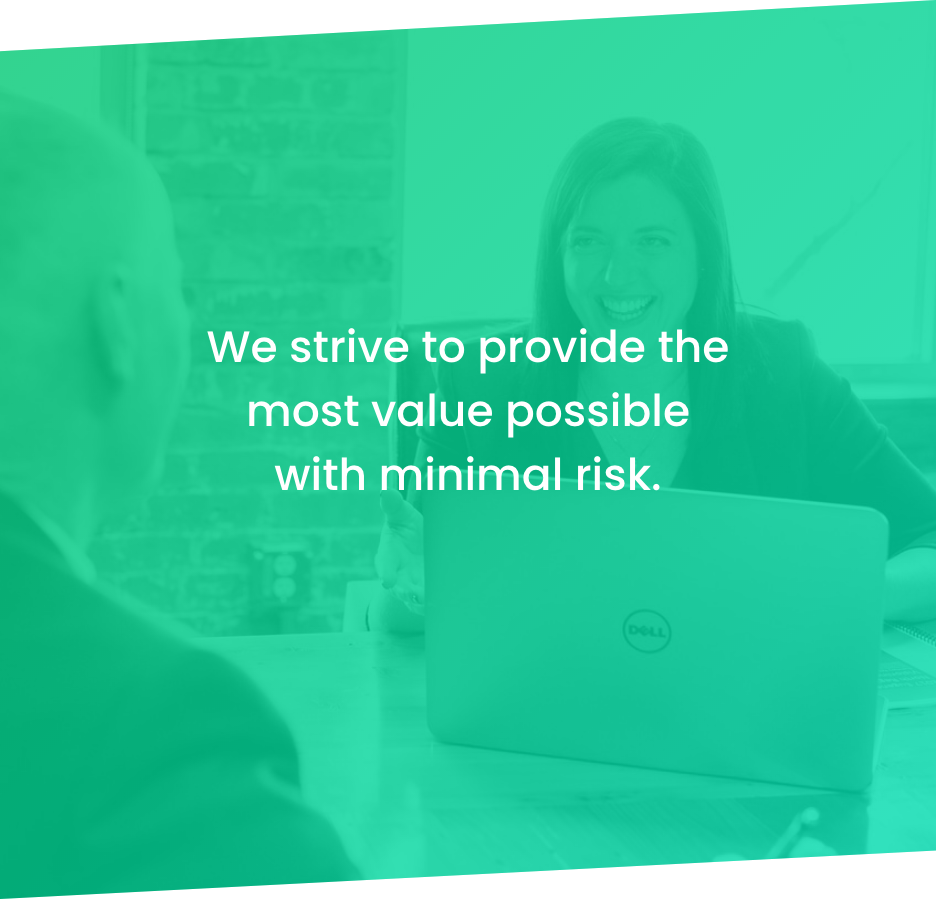 Our Mission
Our mission at RankPay is to innovate affordable digital marketing solutions for small, local, and midsize business owners.
We subscribe to a performance-based model whenever possible, in which we're incentivized to earn our keep and become close partners with our clients. By leveraging technology, we consistently strive to develop efficient, adaptive, and scalable solutions.
We also aim to create a modern and collaborative work culture. We're a remote-friendly workforce. While our home-base is in San Diego, we have employees all across the states, including Massachusetts, Texas and Illinois.