Why is it hard to estimate SEO costs?
When you ask the question "how much does search engine optimization cost", the last answer you want to hear is "it depends." We know it's a frustrating response.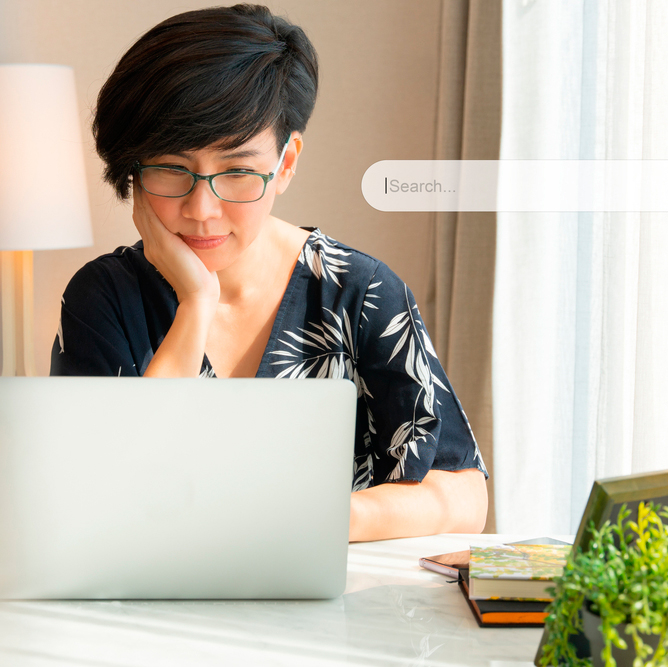 SEO prices can vary quite a bit, depending upon a number of factors.
You've probably already realized there are way too many choices. Too many pricing models, too many agencies, too many price points…
In fact, according to some thorough research done by the wonderful folks at Moz.com, you could end up paying less than $25 an hour… or over $20,000 a month!
But a price range that wide doesn't help anyone. So let's take a closer look at some numbers, and then the pros and cons of each SEO pricing model.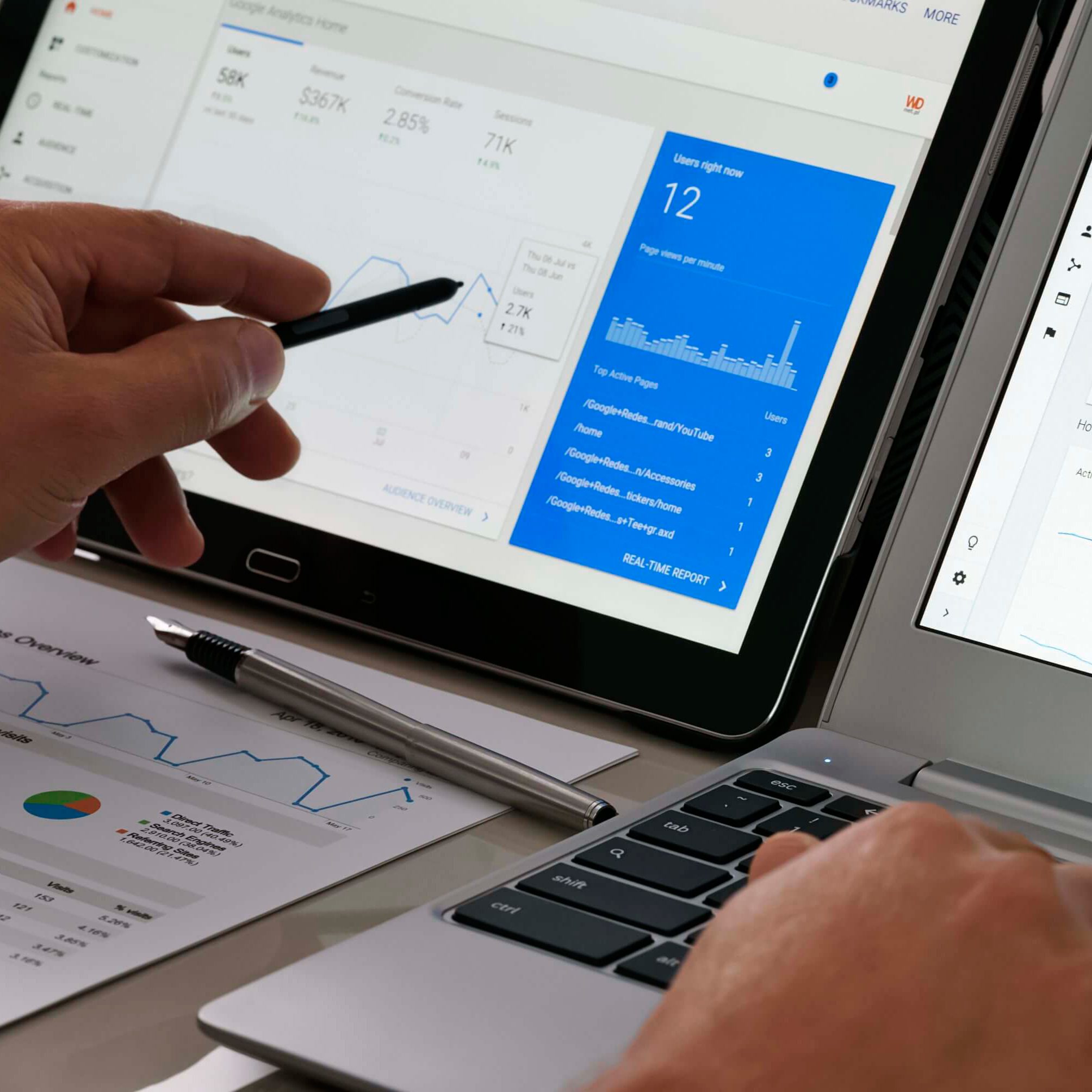 Let's see some numbers! Performance-based SEO is free to start, and has dynamic pricing.
Moz polled over 600 SEO companies and aggregated all of the data. A quick glance shows us the following… an average SEO expert charges between $80 and $130 per hour. Further, the average monthly retainer lies somewhere between $750 and $1,500 per month.
Even equipped with that baseline knowledge, you may still be left wondering which type of SEO will be best for your particular business?
I think the best and only answer is to break down the different types of search engine optimization services various firms offer, and to establish a standard price point for each.
1. How Much Does Performance-Based SEO Cost?
The Moz study neglected to mention pay for performance SEO, but to be fair this pricing model is still relatively new. Furthermore, there simply aren't many performance-based SEO options available to small business owners. We pioneered this model of SEO in 2007, and it's best summarized by our "if you don't rank, you don't pay" guarantee. While it removes the majority of the risk for clients, it places a heavy burden on the agency to produce measurable results.
If You Don't Rank, You Don't Pay
With performance-based SEO pricing, clients only pay if their rankings improve. This minimizes risk exposure for clients.
Up-Front Pricing
Reputable pay for performance SEO companies will provide upfront pricing, outlining rates if/when results are proven.
Not All Keywords Accepted
Some keywords will simply be too competitive for a performance SEO company to accept and invest in.
Variable Monthly Spend
Since rankings fluctuate daily, it's impossible to predict exactly what your rankings will look like each month. That translates to a variable monthly rate.
Small/Local Busines Owners
This model is ideal for smaller and/or local businesses that lack the resources or potential upside to invest in a retainer.
Ecommerce Websites
Performance SEO offers eCommerce store owners much-needed flexibility to target specific products and product categories for better organic visibility.
2. How Much Do Monthly SEO Retainers Cost?
Monthly SEO services favor long-term partnerships over one-off projects. Most companies choose this option when they need to outsource SEO completely. For many businesses, this is one of the most promising ways to build meaningful results through search engine optimization. We offer custom solutions that leverage the benefits of this pricing model, while reducing our client's exposure to the drawbacks. Learn more about our custom digital marketing programs.
Set It & Forget It
A monthly SEO retainer means you'll have an agency or company managing your campaign from end-to-end.
Stronger Relationship
Working together in an ongoing capacity will usually lead to better communication, a stronger partnership, and improved trust.
Possible Feature Bloat
Some agencies will include features/services that aren't necessary for yoru business. But if they're included, you'll be stuck paying for them every month.
Long-Term Commitment
Monthly retainers will usually expect at least a 6-month commitment. While this is standard, it does mean you could be stuck if you're not happy with results.
Complete Outsourcing
This SEO pricing model is ideal if you are commited to investing in SEO long-term, and want to completely outsource all aspects of your search campaigns.
Integrated Teams
If your team is looking for a close collaboration with an SEO company that can integrate with their other departments, this is really the only appropriate choice.
3. How Much Do SEO Projects Cost?
According to the Moz study we referenced above, project-based SEO services are the most popular pricing model you'll find amongst SEO companies. Despite it's relative popularity, there's a huge range of potential prices, primarily because the cost will be dependent upon the scope of your needs.
Still, for the sake of clarity, nearly half of respondents fell into one of the following price ranges:
$1,001 – $1,500
$1,501 – $2,500
$2,501 – $5,000
$5,001 – $7,500