Online Marketing For Auto Shops
We've been helping auto shops grow online since 2007. Our strategies bring in more cars, and raise average tickets.
See Plans
DISCOVER HOW TO:
Increase your local search visibility and dominate your market.
DISCOVER HOW TO:
Attract more qualified leads in your area and drive more traffic to your website.
DISCOVER HOW TO:
Rank higher in search results to stand out from your competitors.
Our Online Marketing Programs Will Put Your Auto Repair Business on the Map
It's essential for any auto shop to own the Google and Bing search results in order to generate a steady stream of new business. If you try to rely on repeat business alone, you'll have no control over your revenue.
Our local search marketing programs are tailored to specifically help auto shop owners dominate online. They're designed to bring in a steady flow of new customers by ensuring your website and brand are visible when they go to Google to look for a solution. And most importantly, everything we do is measurable, so you'll be able to see the ROI for yourself.
We're Proud Of Our Repair Shop Owners
Client Success Stories
Our businesses have thrived with the guidance and collaborative efforts of RankPay. They have been able to consistently funnel my businesses a vast tsunami of digital interest. I would highly recommend that you consider... what RankPay tells you to do if you want to succeed in today's Google digital marketing landscape.
Before starting to work with RankPay, my website had just a couple of Google Business Profile reviews. Within a few months of using their Social Profile Management program, I have tens of reviews with the overall rating approaching 5 stars.
After using RankPay's service for about 7 months, we've moved into the Top 3 results for a few of search terms. That's helped increase sales by over 240% since we've signed up.
We started working with RankPay about ten months ago. At the time, we had ten keywords we wanted to rank. None of them were even in the top 100 results on Google. We now have five rankings on Page 1, and three more on Page 2. These guys know what they're doing.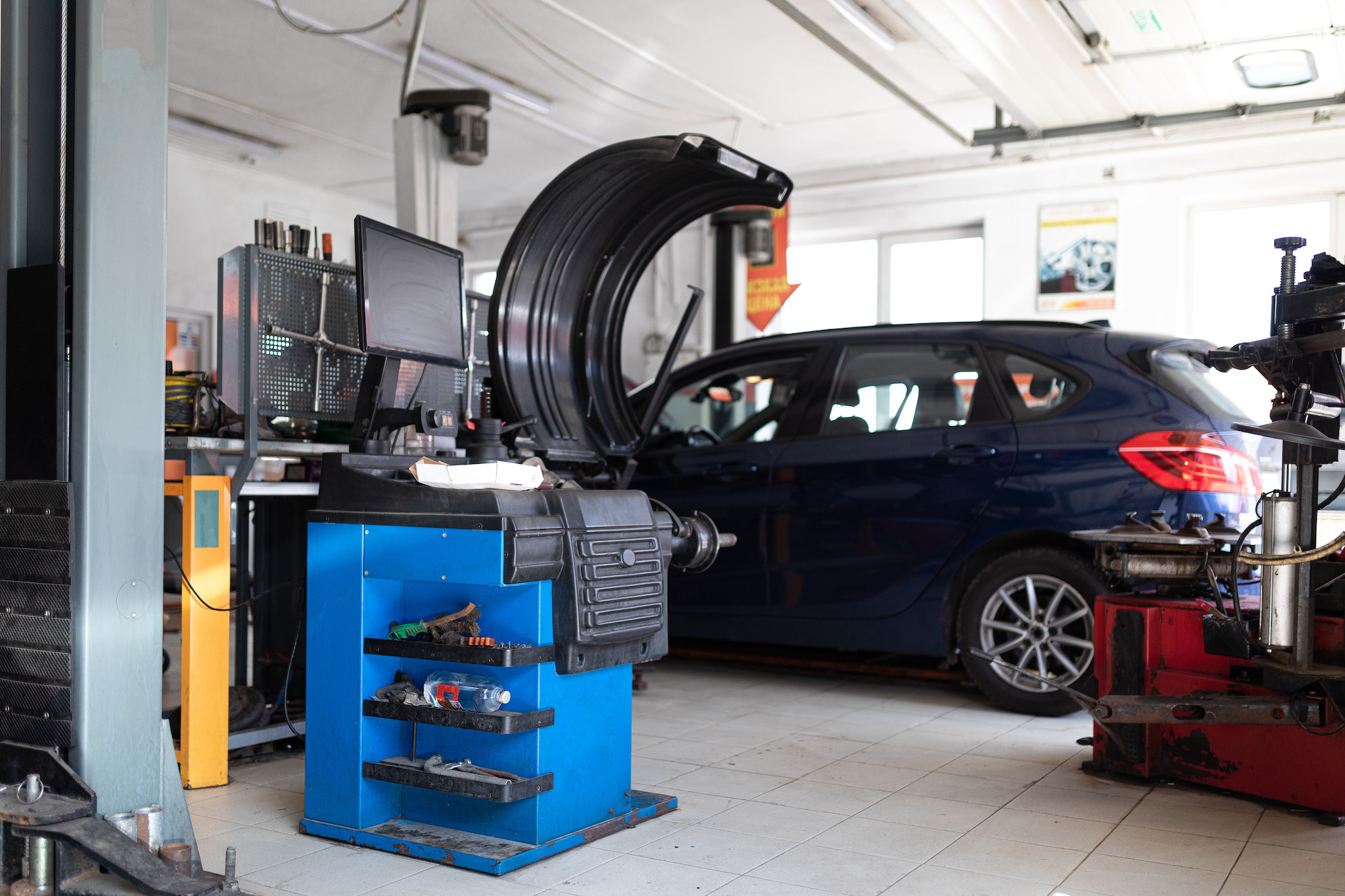 Supercharging Your Shop with Local SEO
Connecting with local customers online is critical to making sure your auto repair, tint, or aftermarket part business succeeds. Most drivers use search engines when looking for an auto shop nearby. Our Local SEO lays the roadmap for getting these customers through your front door. We focus not only on getting more cars into your shop, but honing in on the most appropriate jobs for your immediate business goals.
Build your online visibility and customers who need your automotive services.
Track your site visitors and callers to measure our marketing performance.
Establish a sustainable source of phone calls that doesn't solely rely on pay-per-click.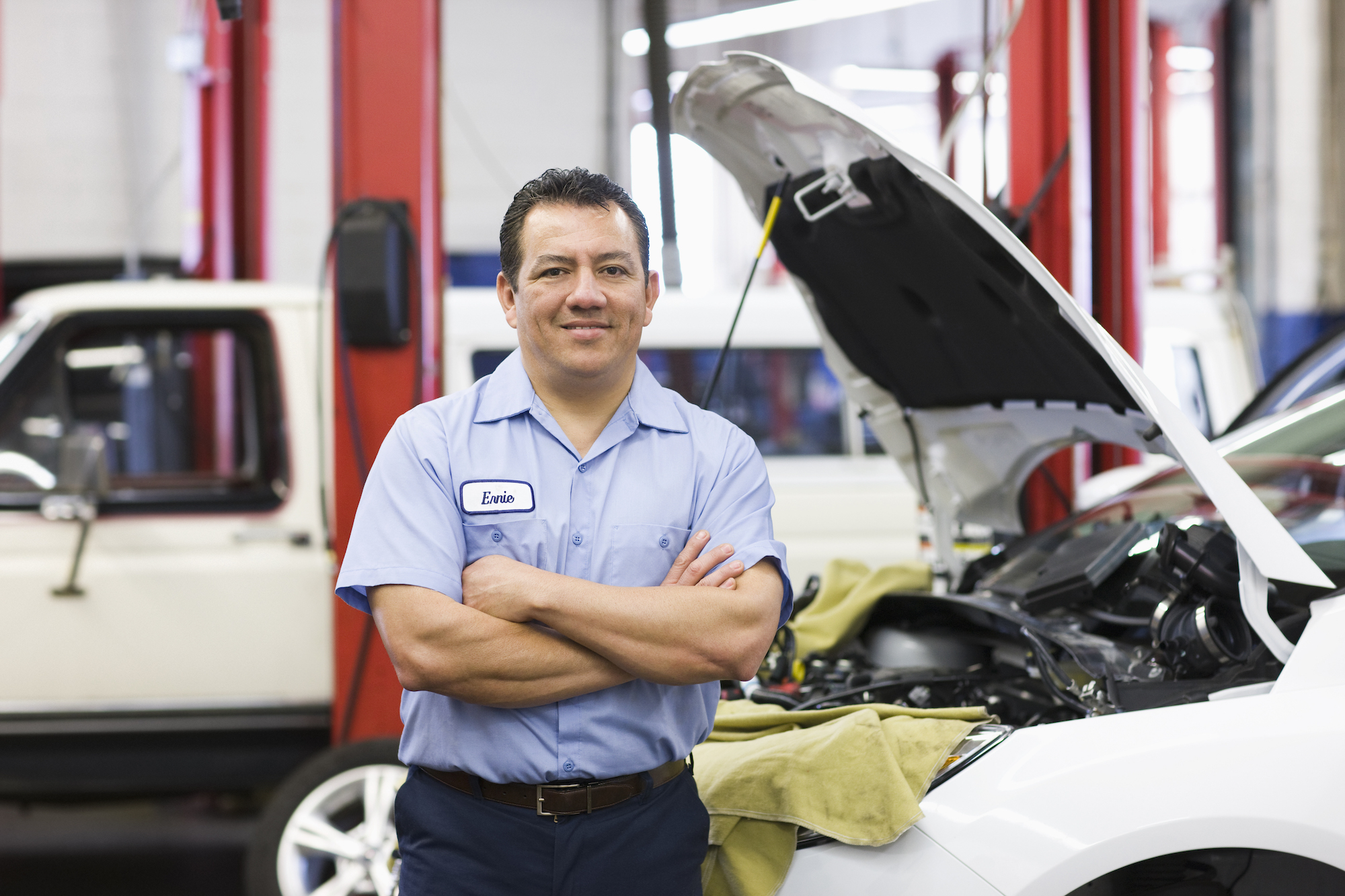 Get More Service Calls Immediately With Google Ads
While our local SEO strategy will bring customers to your repair shop via Google Maps and organic listings, we recommend investing in Google Ads as well. Google Ads provides immediate and measurable impact. With technology that's powerful and yet easy-to-use, you can track exactly which calls come from Google Ads. This enables us to work with you to establish the best categories for advertisents.
Get new customer calls quickly and without delay.
Establish a clear cost-per-lead to make smart budget decisions.
Capitalize on prime Google real-estate (top of the page).
15+
YEARS
Helping local businesses and auto shop owners grow online.
600+
CLIENTS
Have trusted us to help them earn more leads and sales.
7.5K+
CLIENT KEYWORDS
Improved to hold top rankings on the first page of Google.
$1M+
AD SPEND
Under our management and care, each and every month.
Request Your Free Strategy Session