SEO Affiliate Program
Generate recurring revenue. Leverage co-branded landing pages.
Earn commissions on all our services, for the lifetime of your referral!
With a range of available tools, plugins & services,
it's never been easier to succeed as an SEO affiliate with RankPay.
Best SEO Partner Program
With over 10 years of experience and thousands of client keywords ranked on page 1 of Google, we know how to get results.
When you join our partner network, we become partners in your success. Earn recurring commissions on every dollar your referral spends. No minimums, no catch.
Commissions start at 10%, and scale up to 20% with modest volume.
Scale your success. Easy to start earning serious revenue.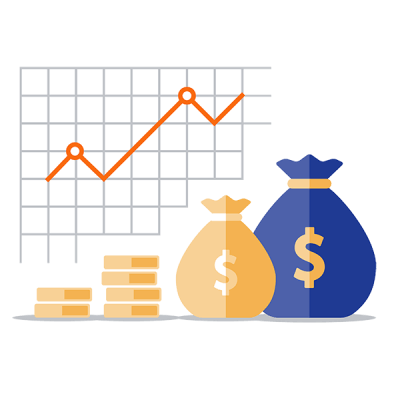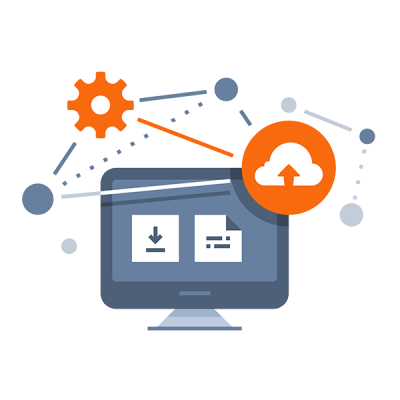 Earn Revenue from our Entire Service Catalog
We're far from just a performance-based SEO company these days. In 2018, our services include blog management, social marketing, content ptmization, and website maintenance.
When you're a RankPay affilate, you'll earn the same % of revenue no matter what service (or combination of services) your referral signs up for.
The best part? If a referral signs up for SEO, then 6 months later adds a social marketing plan, you'll still start earning that extra commision right away.
Build new revenue streams. Ever-growing list of services.
Leverage a Variety of SEO Affiliate Tools
We know that success depends upon having the right tools to get the job done. To that end, we've developed bot a cPanel plugin and WHMCS plugin for our web host partners.
We've also got custom HTML snippets, and co-branded landing pages for select partners. See a demo here.
If you want to white label any of our onling marketing services, we have a solution for that too. Click "Learn About White Label SEO".
Everything you need to succeed. Custom resources available.
What Our Affiliates and SEO Partners Think
"Awesome"
"Since the moment we signed up, RankPay has been on the ball. Excellent customer support, an awesome content marketing service, and you can't argue with the results!"
– David J.
"Love"
"I love working with RankPay. They have been very helpful with getting my business to rank on Google and managing all our Facebook updates."
– Sarah M.
"A+"
"RankPay has been blogging for our company for the past 6 months. Their content team took the time to understand our business and their writing reflects the tone we want to convey. A+ for these guys."
– Clayton H.
Frequently Asked Questions
Recurring commissions start at 10%. If you refer 10 customers, you'll permanently bump your commissions to 15%. 20 or more referrals means you'll earn 20% commission.
For as long as the customer stays with us. You'll earn recurring monthly commissions based off their total spend each month!
Yep! We can even set you up with a dynamic landing page you can send referrals to.
Here's a demo
.
We do. We have cPanel, WHMCS, and WordPress plugins available for affiliates to use.
Our white label program will suit your needs.
Click here
to learn more about it.