Content Marketing
Service
Boost your website's search visibility. Engage clients and leads.
Affordable and complete content marketing solutions.
Our approach
Syndication and Promotion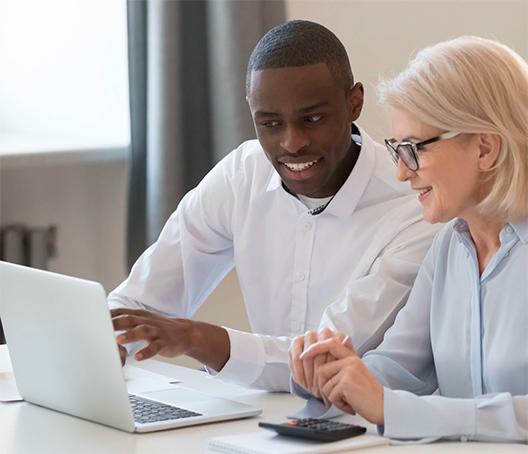 WHY RANKPAY
Why Outsource Blog
Writing to Us?
When you take advantage of our content writing services, we'll provide you with unique, relevant and useful articles every month.
Don't have a blog yet? No problem. We'll take care of setting it up, from start to finish.
Our US-based professional writers will start by learning your business's tone, audience, and goals. We'll then craft a content strategy to meet those goals month over month.
Don't waste another month falling behind your competition. If you're ready to start leveraging this enormous opportunity for growth, we'll help guide you.