Who Do We Partner With?
Marketing Agencies dealing with overflow, trimming operational costs, and expanding service offerings rely on us to handle service fulfillment at scale and in the background..
Consultants & Specialists
Specialists and consultants leverage our specialist teams to generate measurable results and grow revenue, without needing to hire internally.
Web design teams lock arms with us to provide more value to their clients by layering in SEO and PPC management without the operational overhead.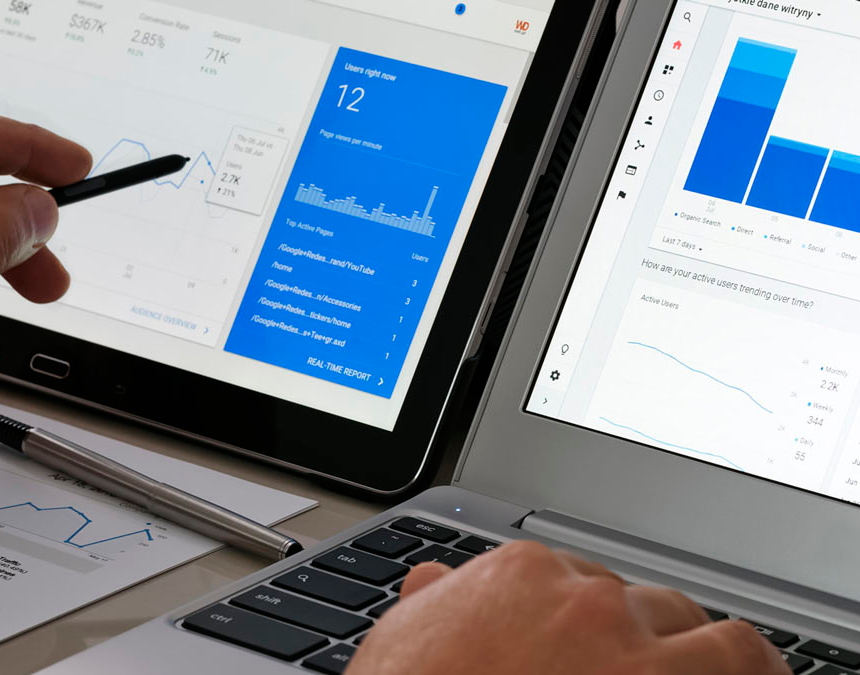 How Does It Work?
You sell your client on one of our white-label services.
Step 1
The Sale
We'll work with you to onboard clients smoothly.
Step 2
The Setup
We take it from here. Leave the grunt work to us.
Step 3
The Legwork
We earn your clients lasting and powerfull results.
Step 4
The Results
You earn recurring revenue by means of a discount & markup.
Step 5
The Profits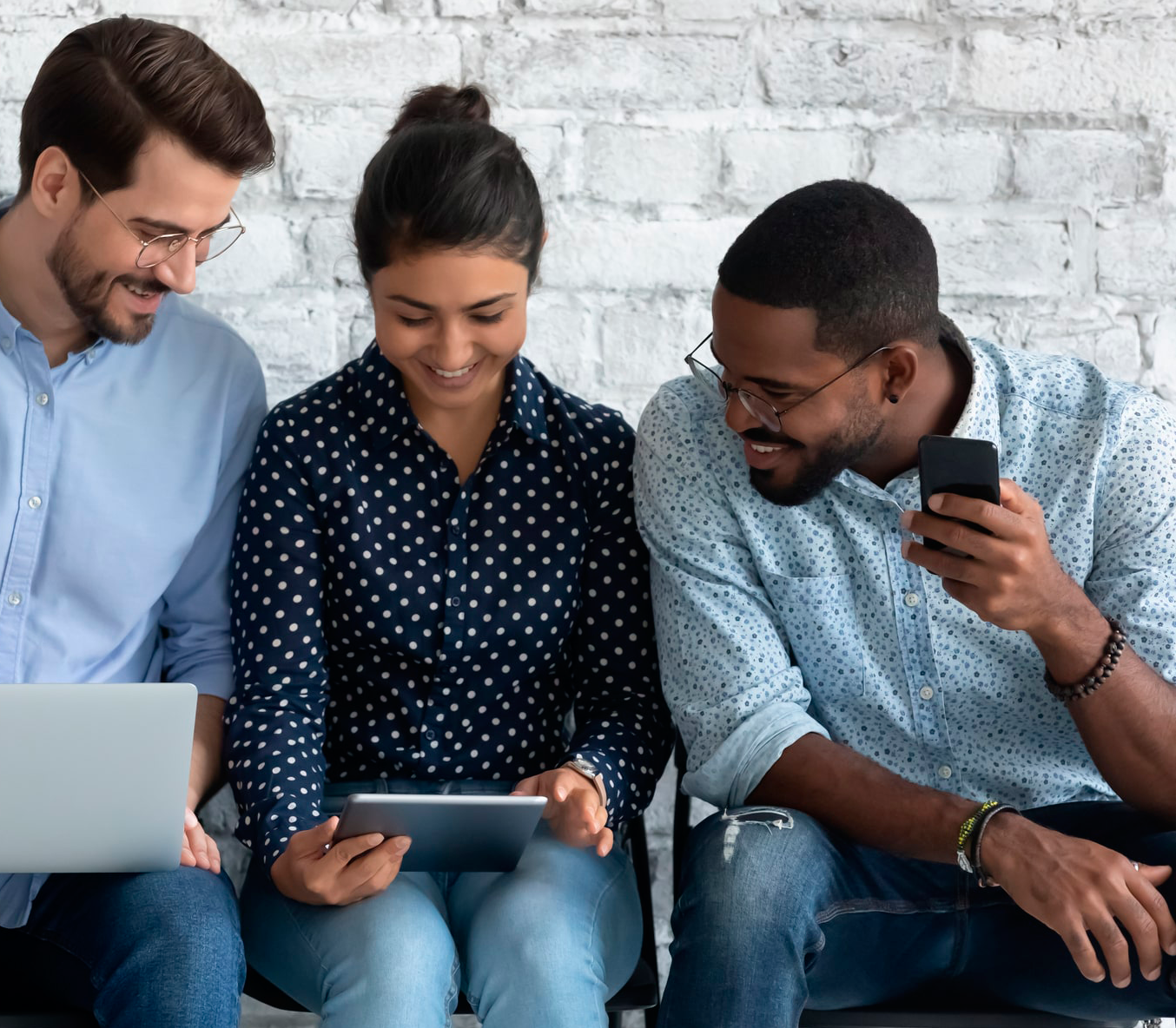 What Do Our Clients and Partners Say?
When we decided to find a white label partner to support digital marketing initiatives for our web design clients, we tested 4 different agencies on individual projects. After a few months, it was abundantly clear to us that RankPay was our pick for the long haul. RankPay's entire team is committed to "doing the right thing", in that they have remained flexible, honest, and committed to excellence in every way.
As an agency that leans on a variety of collaborators, we've learned to measure the success of our relationships on the reliability of partners like RankPay. Together, we must be able to generate quantifiable, measurable results, and RankPay, you have surely delivered. I specifically appreciate the depth and expertise of your various, internal teams. Thank you!
Since working with RankPay I have seen great success with my clients rankings. They are more than just an SEO provider, they are a full team that's always available to help provide my clients with the best results and maximize each buy. From website maintenance to blogging and SEO, it has been a pleasure to work with a team that holds the same passion I do for achieving real results!
RankPay has helped me scale my agency and grow my client roster without having to worry about the additional overhead that stems from constant hiring and training. They are truly an extension of my internal agency team, and ensure that all the campaign goals are met. I cannot say enough good things about RankPay's SEO and web design services and I highly recommend them to any growing agency looking to scale their service offerings.