Who Do We Partner With?
Marketing Agencies dealing with overflow, trimming operational costs, and expanding service offerings rely on us to handle service fulfillment at scale and in the background..
Consultants & Specialists
Specialists and consultants leverage our specialist teams to generate measurable results and grow revenue, without needing to hire internally.
Web design teams lock arms with us to provide more value to their clients by layering in SEO and PPC management without the operational overhead.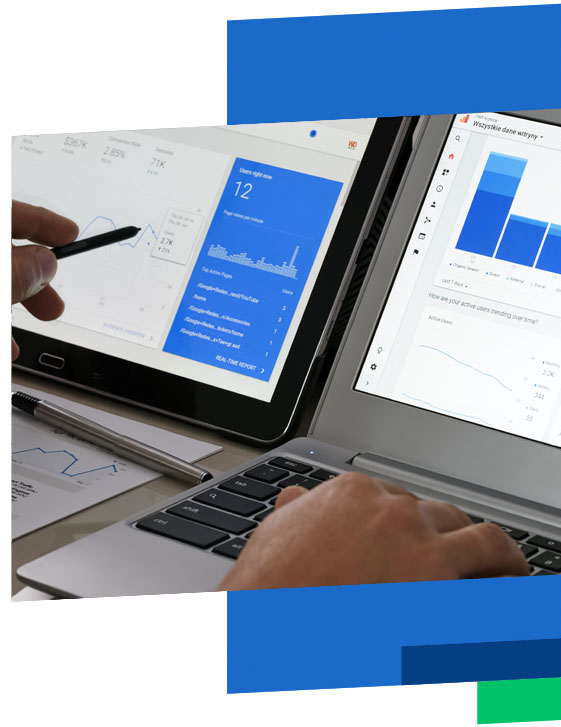 How Does It Work?
You sell your client on one of our white-label services.
Step 1
The Sale
We'll work with you to onboard clients smoothly.
Step 2
The Setup
We take it from here. Leave the grunt work to us.
Step 3
The Legwork
We earn your clients lasting and powerfull results.
Step 4
The Results
You earn recurring revenue by means of a discount & markup.
Step 5
The Profits
What Do Our Clients and Partners Say?