PPC Management Service
We build and optimize sponsored search campaigns.
Google Ads, Facebook Ads, LinkedIn and more.
Earn better clicks.
Optimize spend.
Improve lead-flow.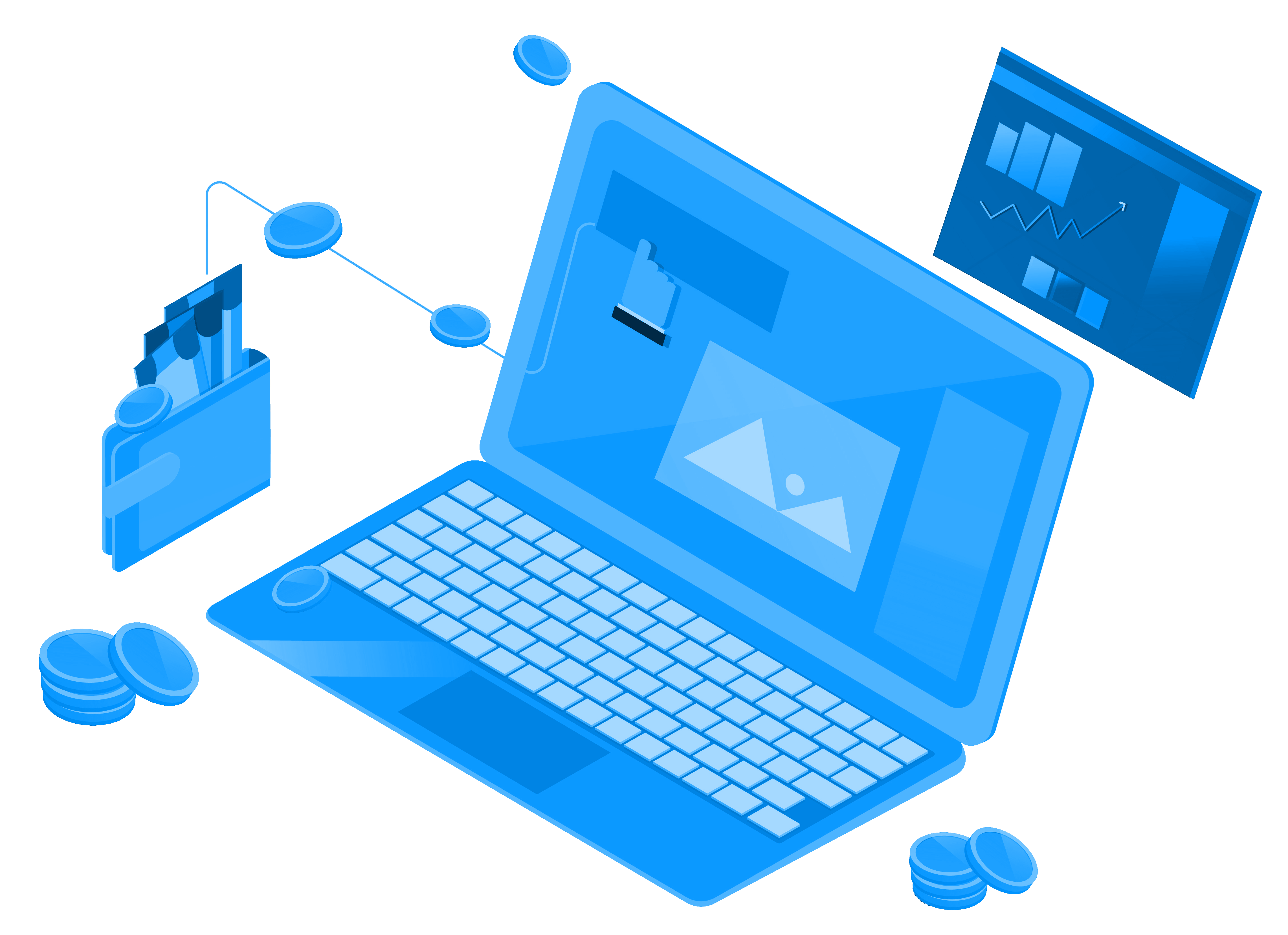 Why Combine PPC & SEO?
There is no faster, or easier way, to test keywords than through PPC. While SEO efforts can take months to see results, you can instantly bid on keywords you're interested in, and get immediate feedback about their efficacy (or lack thereof).
Furthermore, showing up multiple times in the same SERP can be a powerful indicator to searchers that your brand is both relevant, and prominent in your respective industry.
Last but not least, your PPC data can be used to inform your meta tag descriptions, increasing click-through-rates for organic keyword results, and improving your ultimate conversion rate.
The more data your brand has about your audience's behavior, the better you can serve their needs. It's a simple formula for success.
Don't Just Take Our Word For It
Take a glance through some of the things our clients have said about our PPC management team.
"Love"
"I love working with RankPay. They have been very helpful with getting my business to rank on Google and managing all our Facebook updates."
– Sarah M.