David J.
President, Internet Marketing Agency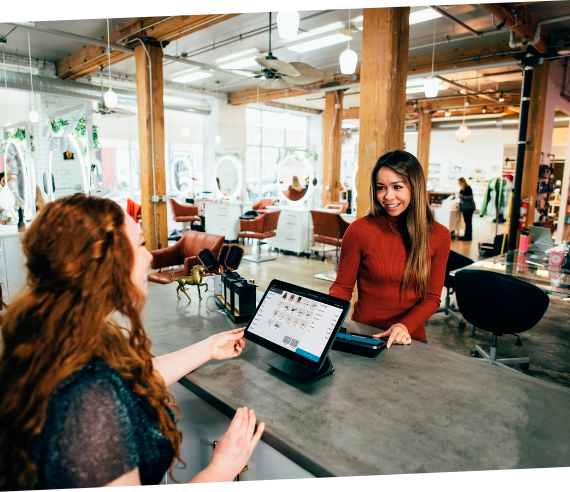 Affordable SEO Services
With over 13 years in business, we know what it takes to deliver lasting and consistent results. Our data-driven approach allows us to hone in on strategies that generate consistent success, without cutting corners or running afoul of Google guidelines and best practices.
More importantly, our strategic approach allows us to provide a high-quality service at more affordable rates. Many SEO agencies require a large retainer to get started. We have both a performance-based SEO service, and custom programs that can be shaped to fit your exact objectives and needs.
Feel free to explore our performance-based offering by clicking Get Started below, or click here to speak with an expert!