#1 SEO Service. $0/Signup.
Affordable SEO Services
RankPay offers the best pay for performance SEO services in the industry. Want to know why? It's in our best interest to produce real, sustainable results for our customers because we only get paid when you rank. We are partners in your success. If you don't rank, you don't pay.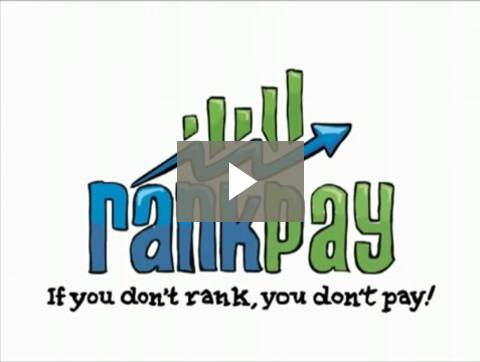 percentage of organic clicks the top 4 positions receive on Google Search
percentage of users who don't scroll past the first page when searching online
percentage of consumers who search online for local products and services
percentage of business owners who increased revenue with SEO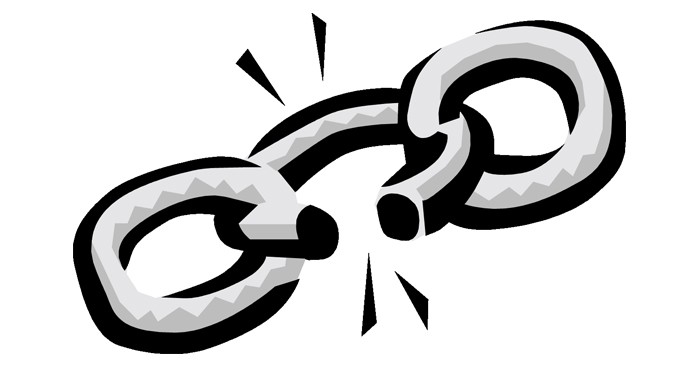 Most SEO Services Are Broken.
SEO services are a dime a dozen. How many companies actually put their own time and money on the line when it comes to showing you results? Most charge high hourly fees or lock you into expensive monthly retainers, with no guarantee the work they do will actually work. With RankPay, you only pay for results. Nothing else.
RankPay has helped our business grow by over 300% all within 6 months! Without RankPay, our company would not be where we are today, and are grateful to have them as a partner. – Jennifer Hoogland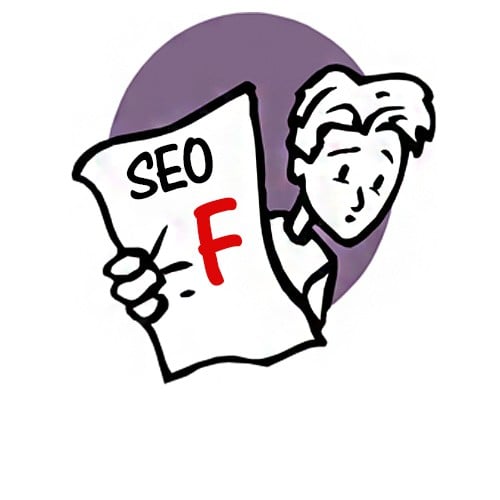 Don't Complicate SEO. Simplify It.
Traditional SEO pricing leaves a lot to be desired. Most SEO companies will tell you "results are not guaranteed". Of course, that is the truth — but what does that mean for you if you're the one footing the bill? Shouldn't there be some type of measure of success? Of course there should be. Stop paying for SEO. Start paying for results.
We started working with RankPay about ten months ago. At the time, none of our ten keywords were in the top 100 results on Google. We now have five rankings on Page 1, and three more on Page 2. Very impressed with the progress. – Tracy Briggs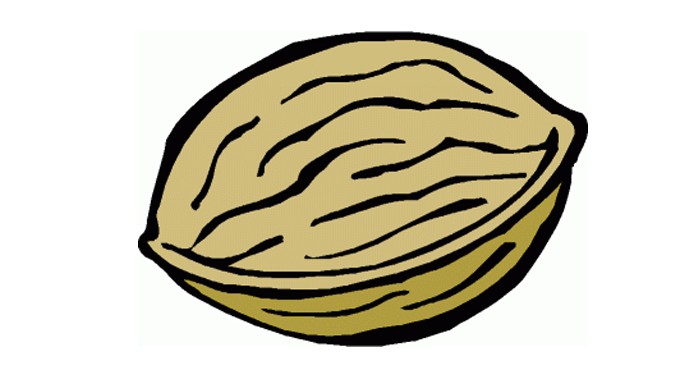 Search Engine Optimization In A Nutshell.
From keywords to links, from code to content, SEO is not just about creating a website that is "search-friendly". SEO is about creating resources that are truly helpful, so when people type in what they want to find, they find you.
After going through many other SEO companies and being unsatisfied, I was relieved to find RankPay and finally have an SEO company that does what they say and not sell a bunch of empty promises. I recommend RankPay! – David Cannon
Small Business SEO Services That Work.
We take a data-driven approach to measuring the success of every campaign so we can replicate our wins and give our customers faster results. Give us a try today.
Because we chose to use RankPay we have seen Organic search traffic nearly double in the last 12 months. If we continue on the current trend we will grow our business 200% in just 24 months. – Joseph Tran