"Since the moment we signed up, RankPay has been on the ball. Excellent customer support, an awesome SEO service, and you can't argue with the results!"
Jarad W. – President, Internet Marketing Agency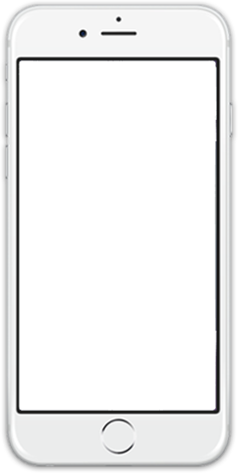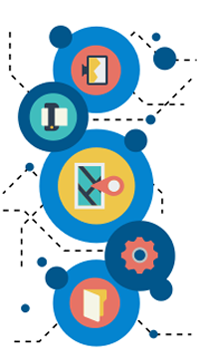 Affordable Small Business SEO Service
With over 10 years of experience and a data driven approach to SEO, we're able to deliver lasting and consistent results. Since search engine optimization is a marathon and not a sprint, we focus on earning higher ranks that will stand the test of time.
We don't cut corners and neither should you. Nothing is more important than your reputation!
We've helped over 3,000 small and local businesses earn higher rankings, and we've pushed over 5,000 client keywords onto the 1st page of Google! But don't just take our word for it. Have a look at what our clients are saying about our affordable performance-based SEO services.
Results-based SEO. If you don't rank, you don't pay!
We Make SEO Simple, Fast and Easy
Getting your feet wet with SEO services can be a little intimidating. From the astronomical prices to the complicated jargon, many small business owners feel overwhelmed and turned off.
Click here to see how we compare to other SEO optimization companies. Hint: most SEO programs charge regardless of results, so we're fundamentally different!
With RankPay, you'll see custom dynamic pricing in minutes. After signing up, just leave the rest to us. We'll get to work and free you up to spend your time where it's needed most… running your business!
Higher rankings without the risk. SEO made simple.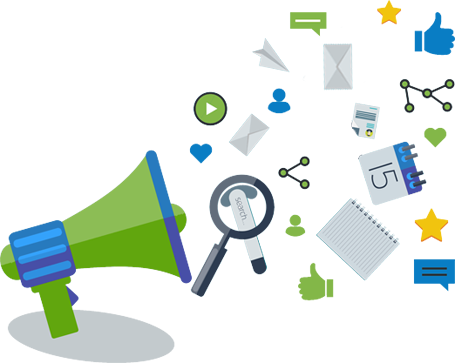 Ready to Earn Higher Rankings?
Organic Traffic is the Gift that Keeps on Giving
There are many ways to earn additional web traffic, but organic traffic (search visitors) is the gift that keeps on giving. Invest in our top-rated website and SEO services and you'll see a long-term return on your investment for years to come.
We'll help you earn top rankings for those search terms that your customers use when they're looking for a product or service that your small business offers.
Your Competition May Have a Headstart
It's never too late to start optimizing your site and small business for higher rankings. That being said, your competitors will have a leg up if they've already begun.
Search optimization is a marathon, not a sprint. The sooner we can get to work for you, the sooner you'll start to earn higher rankings and improve your traffic and sales!
Our SEO Service Actually Works!
Since 2007, we've ranked thousands upon thousands of keywords on the 1st page of Google. Whether you're a home-services contractor with a WordPress site, or an e-commerce store owner, our search engine optimization service can help!
We guarantee, that if you don't rank, you don't pay!
 
FAQ?
Our monthly rates are "per keyword" and are calculated based upon a number of SEO related factors. Rates only apply
if we improve
your website's rankings for one of your chosen keywords into one of the following "ranking tiers"…
Rank 30-21 (lowest rates), 20-11, 10-7, 6-4, and 3-1 (highest rates).
For a more in-depth read on our performance-based pricing model, click here.
With performance-based SEO, we're partners in your success. If you don't earn higher rankings, we don't get paid.
As such, we don't cut corners with our SEO. We follow industry-standard best practices that include on-page optimizations, quality link-building, social bookmarking, directory submissions, and relevant content.
Each campaign is uniquely designed to suit specific industries and audiences.
Our SEO Opportunity Tool will help you hone in on the right keywords. To get started, just enter your domain at the top of this page, and we'll walk you through the rest.
Our objective is to help you identify relevant keyword opportunities for which you'll have a strong likelihood of both ranking prominently and earning long term profitability from.
Summary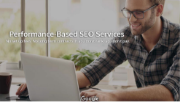 Service Type
Provider Name
#1 Affordable SEO Services | If you don't rank, you don't pay
,
1495 Pacific Hwy Ste 175
,
San Diego
,
California
-
92101
,
Telephone No.8777265729
Area
Description
RankPay is a performance-based SEO service.