Performance-Based SEO Service
Free signup.  Custom pricing in 60 seconds.  Earn top rankings in Google.

Why Do Thousands of Businesses Trust Us to Drive Results?
If you don't rank, you don't pay!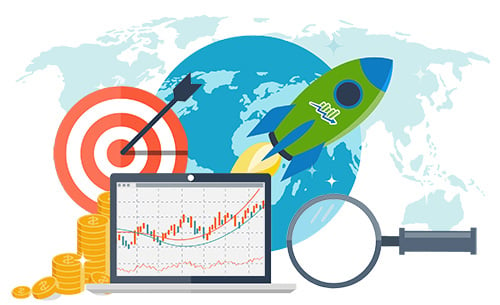 Affordable SEO Service
SEO is a marathon, not a sprint. It can take up to 6-12 months to see serious results, no matter how much money you spend. Given that, do you really want to pay month after month for a service you're not even sure is getting any results?
In 2007 we introduced pay for performance SEO. While other SEO companies hide behind "no guarantees" policies, we believe so strongly in our ability to boost your rankings that we guarantee you'll never pay a dime until we can prove results.
You know what that means? It's free to sign up for our SEO services!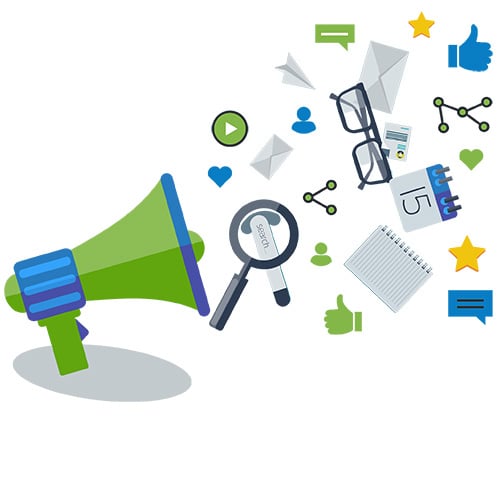 Outsource Your Social Media
Many businesses live or die by word of mouth. In today's world, social media is where the majority of those conversations are happening.
Beyond being a great way to engage your audience and build your brand exposure, social signals also have an impact on Google rankings. It's a win-win.
Social media marketing takes time and energy though, and many business owners fall behind. Don't be one of them. Our affordable social media management services start for as little as $99/mo!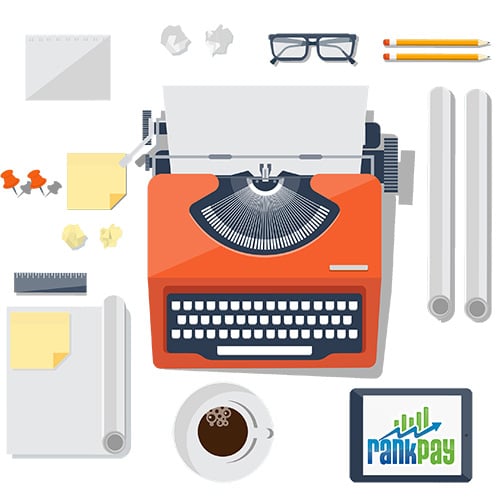 Blog Management Services
Companies maintaining active blogs receive 97% more links to their websites. If you're hoping to earn higher rankings, increase your traffic and grow your customer base, content marketing is a critical step.
Creating SEO-friendly content is anything but easy. That's why we offer blog management services to our customers at an affordable price point.
Our U.S. based writers will work closely with you to capture your desired tone and better understand the needs of your customers. Every post is unique and you'll have the option to give final approval before publication.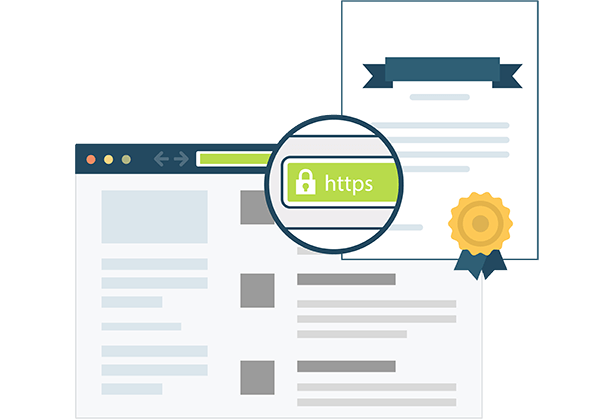 Speed Up and Secure Your Website
Having a website for visitors to view is only the tip of the iceberg. Now, more than ever, it's crucial that your site be secure and load quickly.
Google is continually pushing for a more secure internet, and soon they'll be showing warning signs for any websites that don't have a valid SSL. Further, Google already places great importance on the loading time of your website, and so should you.
The longer someone has to wait for your page to load, the more likely they'll leave without learning more about your products or services!
We can handle all of that and more, with our website maintenance programs. Fast hosting, SSL setup, CDN integration, and regular rolling updates mean your site will be better than ever.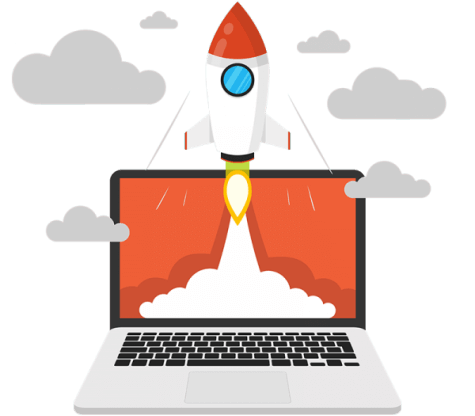 Update and Optimize Content
Remember how we just talked about how important it is to have a fast and secure website? It's also equally important that your site stays "fresh" with regular content updates and improvements.
Our blog service will help you reach new audiences and educate your existing customers. Our content optimization service gives the same level of care and quality copywriting to your site's various landing pages.
Updating pages and rewriting on-page copy signals to Google that your site is relevant, recent and important. But keeping up the pace is hard-work. We've got over 10 years under our belt when it comes to optimizing content, so why not let us handle it for you?
Get Higher Rankings In Google