Performance-Based SEO Services
Free signup.    Get top rankings in Google.    Earn more leads.
Performance-Based SEO
Earn more traffic and leads!
Click Me!
Why Do Thousands of Business Owners Choose RankPay?
It's simple really. We get results. And if you don't rank, you don't pay!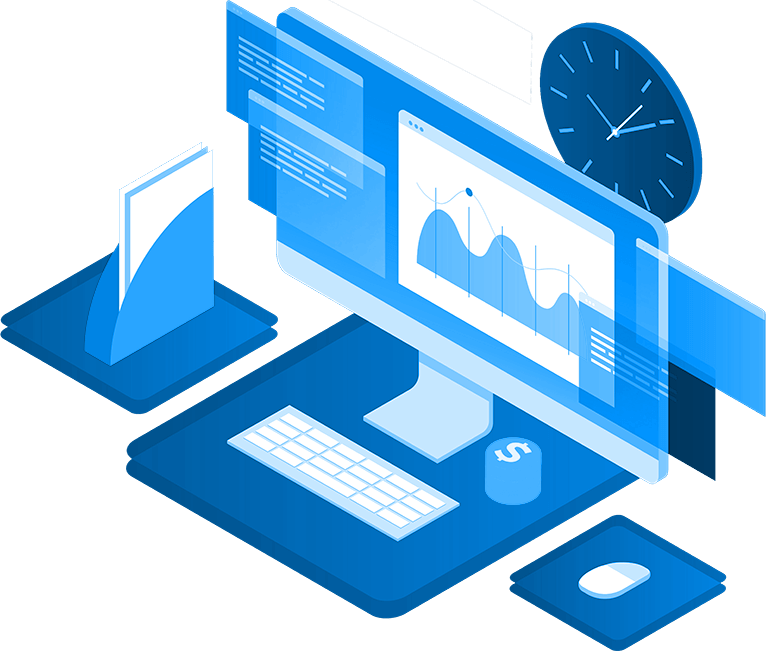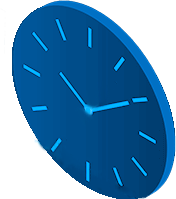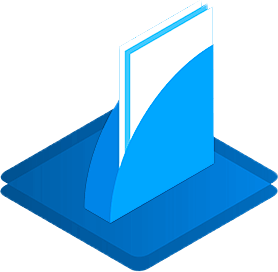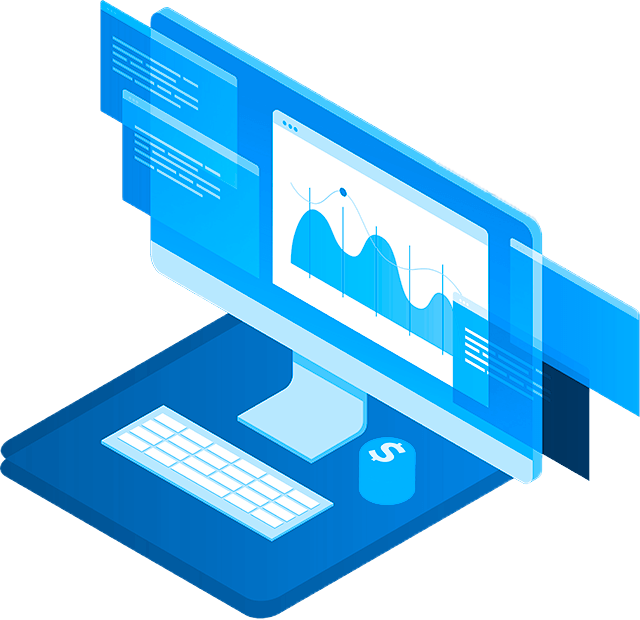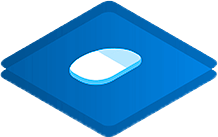 Affordable SEO Service
Showing up in the organic results of Google is one of the best ways to grow your business online. Whether you're looking for more foot traffic to your brick and mortar business, or need more leads for an ecommerce store, our SEO service can help.
We pioneered pay for performance SEO in 2007, and have ranked over 4,500 client keywords onto the first page of Google. While most SEO companies will charge a monthly retainer, we take a different approach. When you choose our service, "if you don't rank, you don't pay."
Higher rankings without the risk. SEO made simple.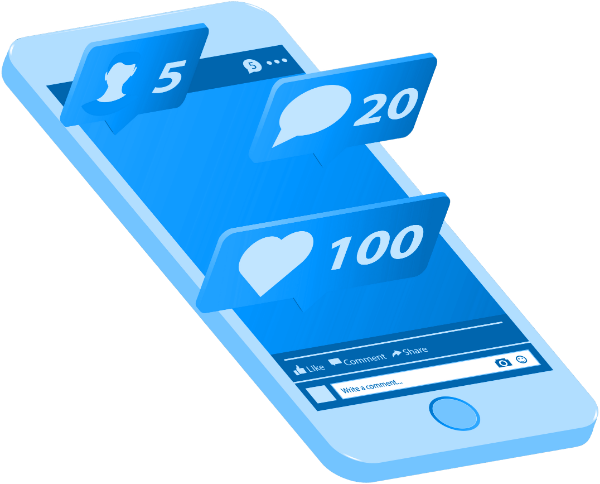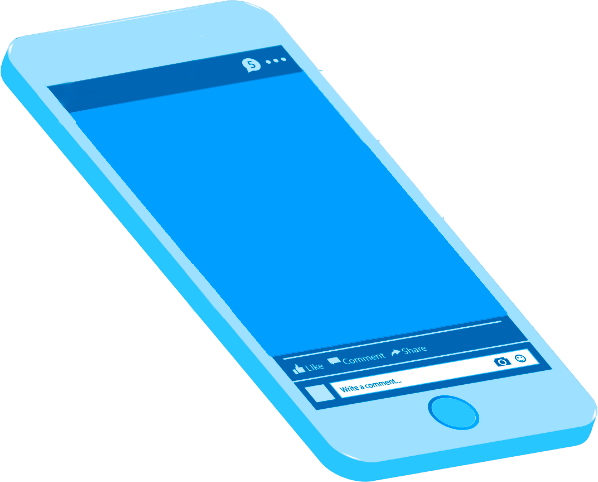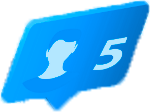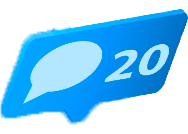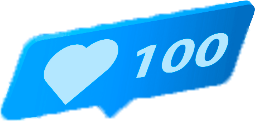 Outsource Your Social Media
In 2018, having an active presence on social media is more important than ever. More and more conversations are happening online, and your business should be a part of them!
Social signals can also have an impact on Google rankings, so curating a voice on social is a win-win for businesses of all sizes. But given how much time and energy social marketing can consume, you're not alone if you've been dragging your feet.
For as little as $59/month, our team of professional US-based writers will create relevant and unique content in your business's tone of voice. We align with your goals, and become partners in your success.
Build brand exposure. Capitalize on social proof.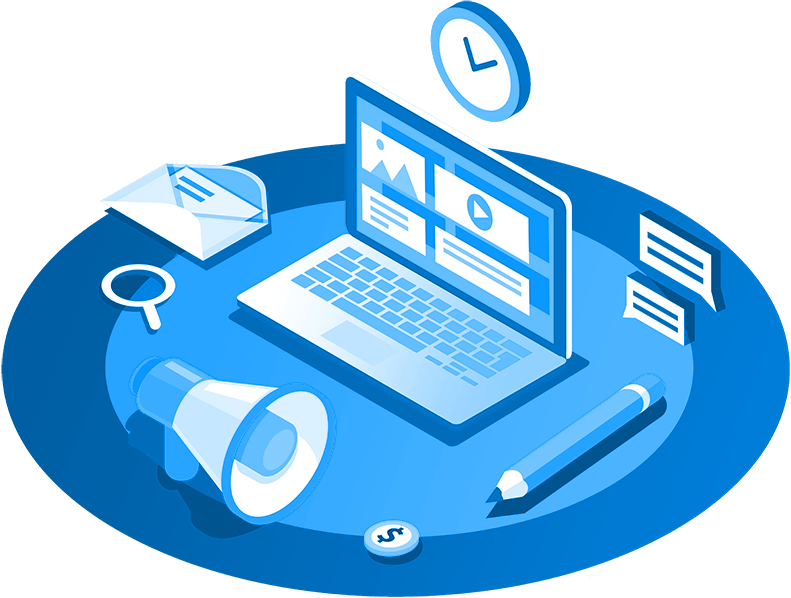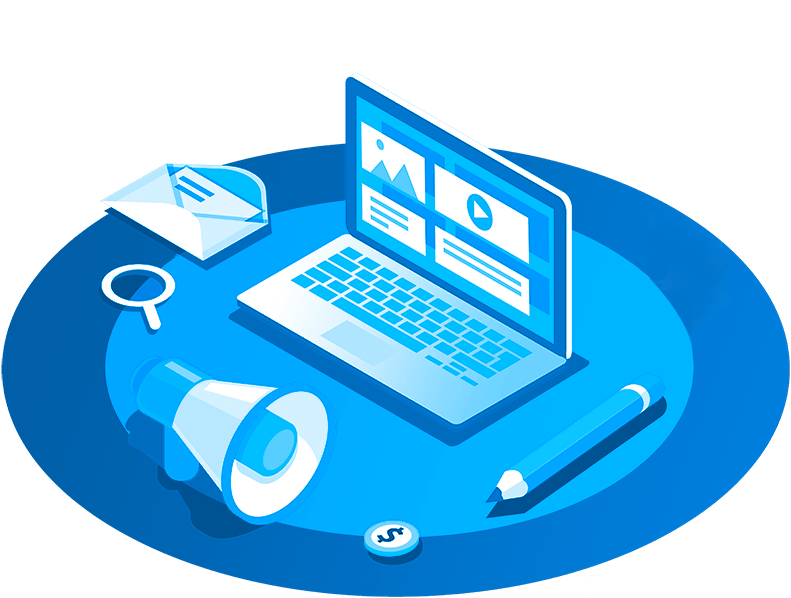 Blog Management & Writing
Many digital marketers will tell you that blogging is the single best way to drive new traffic to your website. We'd be hard-pressed to disagree. After all, websites with active blogs receive 97% more links than those that don't engage in content marketing.
Our team of professional US-based writers is versatile and responsible. We'll take time to learn your business's voice, goals, and positioning.
Grow traffic with quality content. Nurture leads.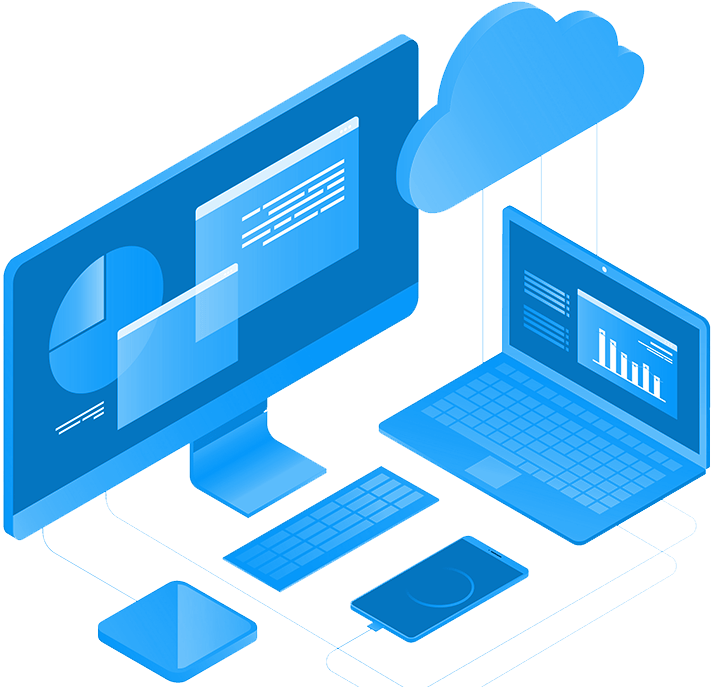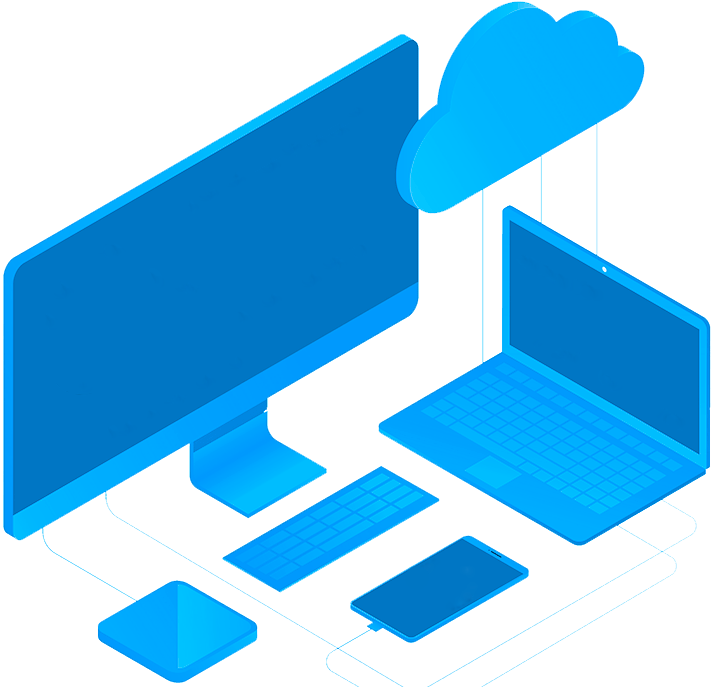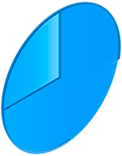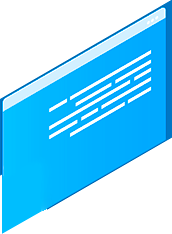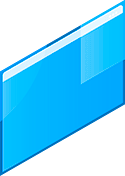 Website Maintenance Plans
Having a website for visitors to view is only the tip of the iceberg. Now, more than ever, it's crucial that your site be secure and load quickly.
Google monitors and values the loading times of your webpages, and so should you. The longer someone has to wait for your page to load, the more likely they'll leave without learning more about your products or services!
Our team of skilled developers can help. From performance hosting and SSL setup, to CDN integrations and regular updates, we've got your covered. Meaning your site will be better than ever, without the hassle.
Speed up and secure your site. Improve UX and stability.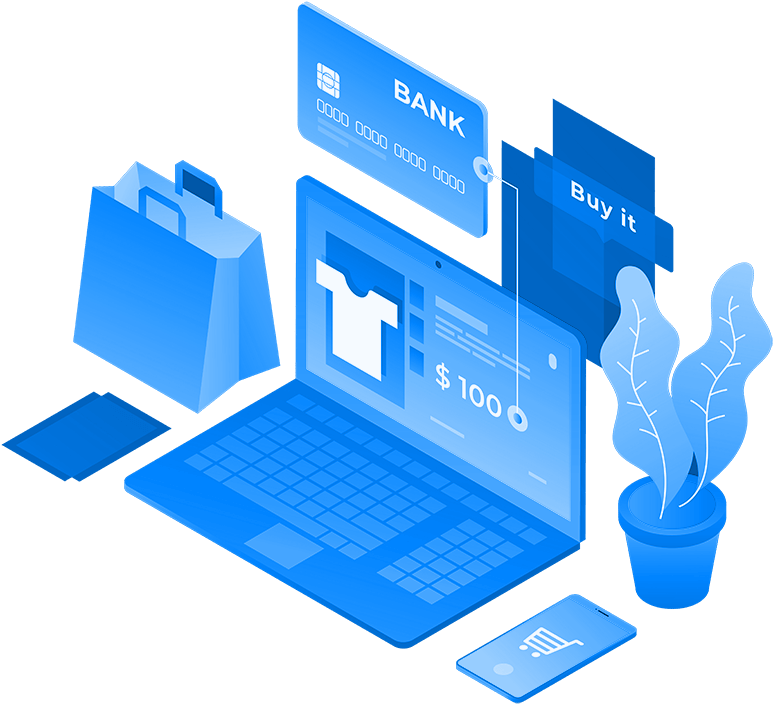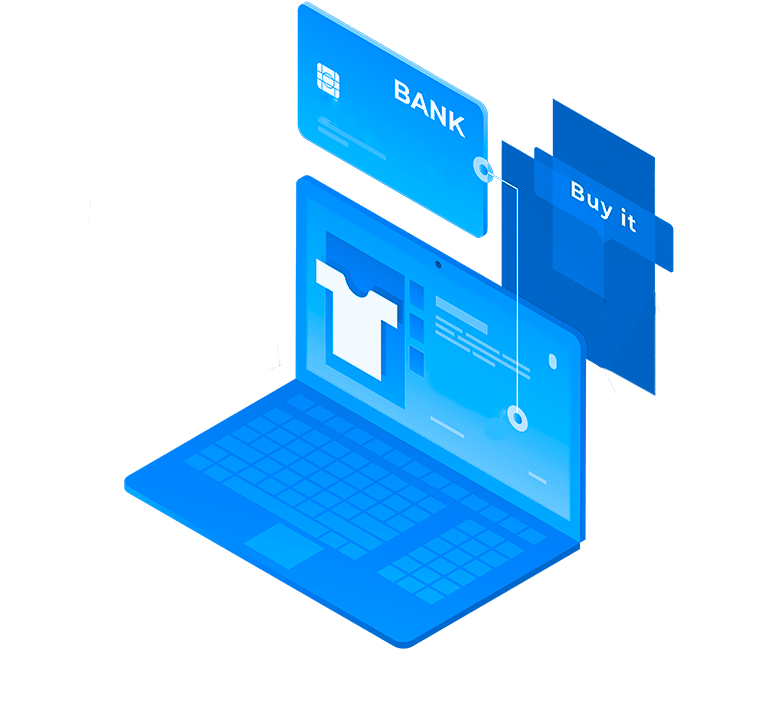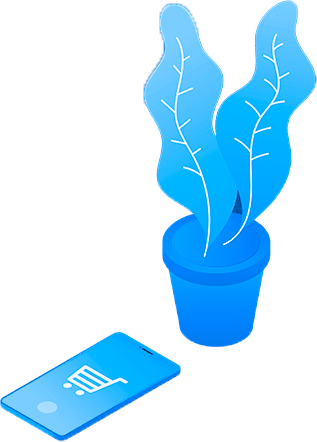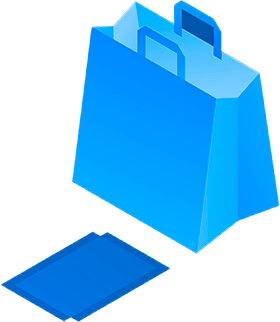 Content Optimization Programs
Remember how we just talked about how important it is to have a fast and secure website? It's also equally important that your site stays "fresh" with regular content updates and improvements.
While our blog writing service will help you reach new audiences, our content optimization service gives the same level of care and quality to the copywriting on your site's most important pages.
Updating pages and rewriting on-page copy signals to Google that your site is relevant, recent and important. We've got over 10 years under our belt when it comes to optimizing content, so why not let us handle it for you?
Update and optimize your site content. Convert more leads.