Nonprofit Marketing
Increase visits to your website and convert visitors to
donors, supporters, volunteers and more.
Our approach
Our team of Google Ads Specialists will setup and manage your advertising grant account.
Design and optimize landing pages for your site.
Keep your audience engaged with automated email content written by our team.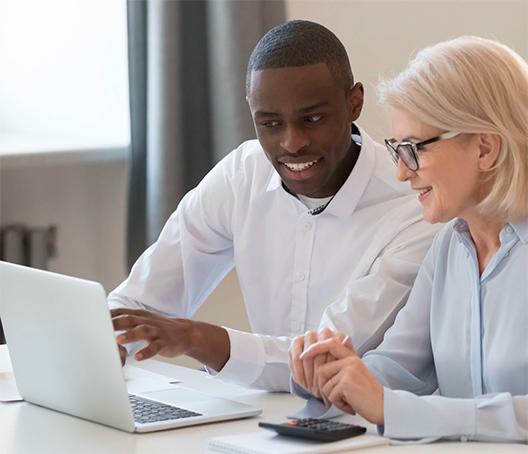 WHY RANKPAY
Why Outsource your Nonprofit Marketing and Lead Generation to Us?
When you outsource your nonprofit marketing and lead generation to us, you can be assured that your Google Ad Grant account stays in compliance and is not suspended.
We'll create lead generation campaigns that will drive traffic to your website, send those visitors to a freshly designed landing page, and convert those visitors to email subscribers.
From there, we'll help write engaging email campaigns to encourage your subscribers to take your desired action—to donate, volunteer, attend events, etc.
Custom programs for specialized needs and nonprofit budgets.
Press Release Writing
Website Rejuvenation
Blog Writing
Press Release Distribution
Local Search Engine Optimization
Grant Writing
Request a Consultation
"RankPay's nonprofit grant management is top notch….they worked with us to acquire the grant, set up the ad campaigns, and attract more website visitors."
"RankPay's email marketing helped us regularly communicate with our donors and when the time came, helped us raise more money during our annual appeal."