The Only Way to White-Label
Pay-For-Performance SEO

Research keywords, see instant customized pricing, get lasting results…
All in one simple platform.
Resell our full range of marketing services
to your clients, under your brand name.
White-Label SEO
We pioneered pay-for-performance SEO in 2007 and have been perfecting it ever since. For the first time, you can now offer your clients our award-winning "if you don't rank, you don't pay" guarantee directly.
The best part? Leave the heavy lifting to us. After you close the sale, we'll get to work to earn your client higher search rankings.
From on-page optimizations to quality link-earning, we'll put forward our best efforts from behind the scenes.
Earn lasting search visibility for clients. Grow new revenue streams.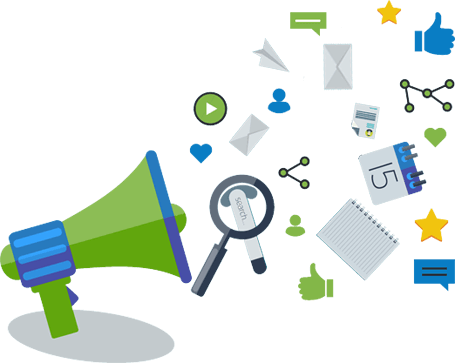 Private-Label Social Marketing
Want to improve your client's social presence? Engage their following?
Regardless of your motivation, we'll have a plan to fit your client's budget. Starting at just $99/month, our social marketing plans are 100% white label friendly and ready for you to resell.
We're able to communicate on your behalf (if you wish), our writing team is entirely comprised of US-based professionals, and all plans can be cancelled at any time!
Boost SEO results. Impress clients with quality writing.
Blog Management Reseller Plans
Last but certainly not least, all of our blog management plans are ready to be resold in a completely white label capacity as well.
From start to finish, we'll handle your client's blogging needs and keep them updated with fresh and relevant content from the day they sign up.
When it comes to content, quality is what counts. Our professional writers will work closely with your clients to understand the target audience and their business objectives.
Build return traffic. Expand brand reach to new keyword families.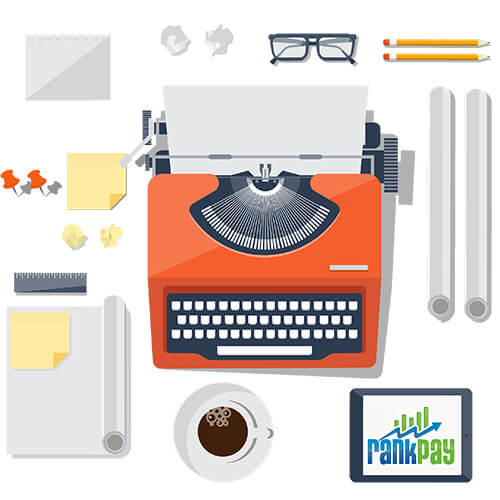 Who Uses RankPay's White Label SEO Program?

Web Hosts
Internet Marketing Agencies
Web Designers
Whether you're a small web designer or running business development at a well-known internet marketing agency, our white label SEO reseller platform can provide big results! Deliver more value to your customers, earn more revenue, and keep your workload static.
How Does It Work?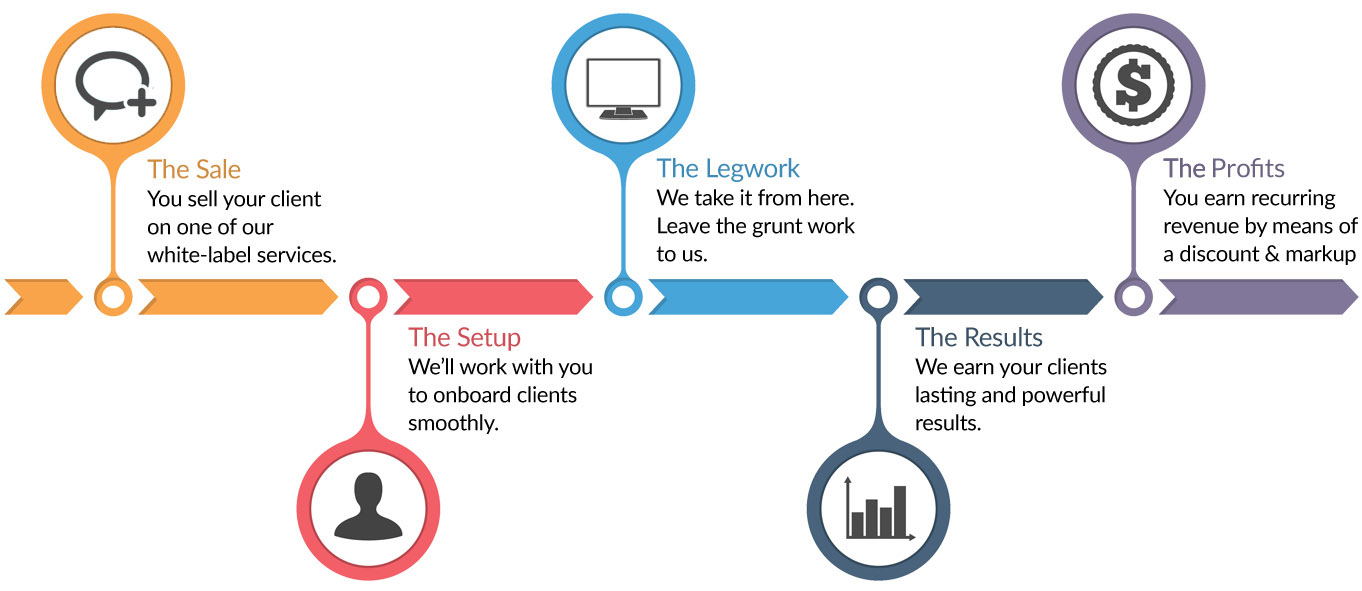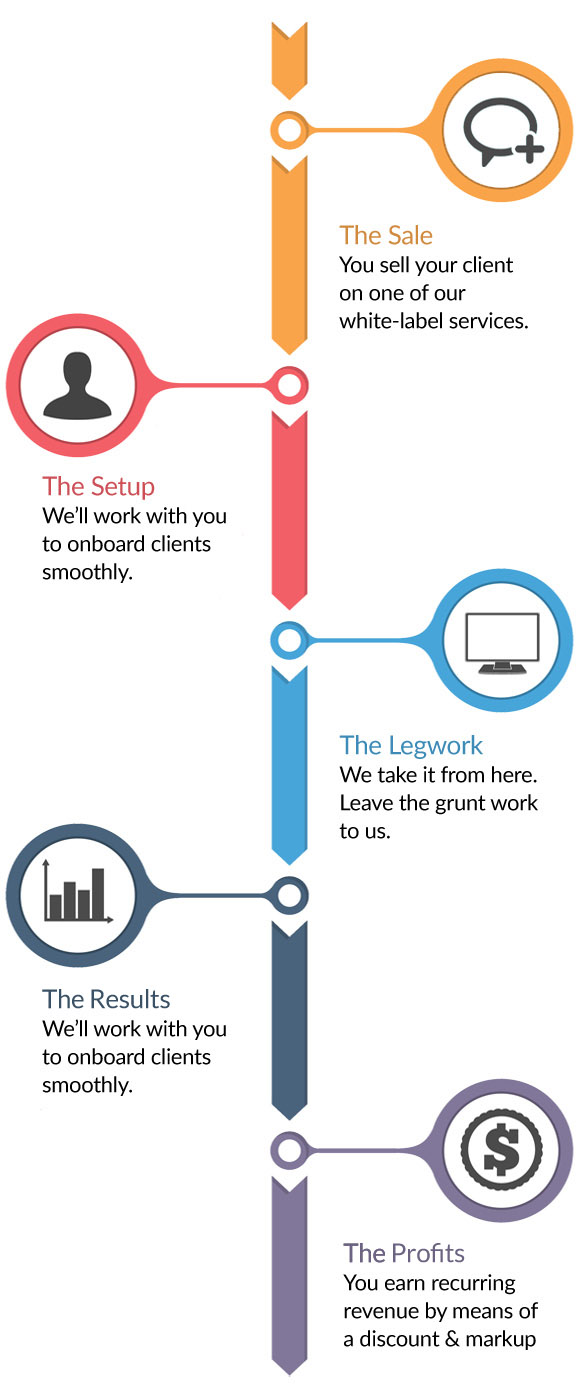 What Do Our Clients and Partners Say?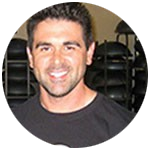 "Simply put, RankPay's service is on point."
"We've hired a number of SEO companies over the years, and most have come with high monthly costs but no form of a guarantee. Simply put: RankPay's results-driven SEO service is on point. Their approach to SEO in conjunction with their social media services has undeniably delivered results."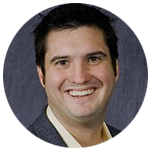 "Helped us increase sales by over 240%
"After using RankPay's service for about 7 months, we've moved into the Top 3 results for a few of search terms. That's helped us increase sales by over 240% since we signed up, making SEO our best marketing investment in 2017."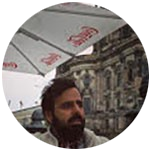 "Consistent improvement in our rankings
"I've been working with RankPay for over 2 years and we've seen consistent improvement in our rankings and web presence. We are a local business in a very competitive industry, and RankPay provides expert advice in a timely manner and the customer service is backed-up with actual results in sales and traffic. We use them for our social as well and are extremely happy."
Frequently Asked Questions