The #1 White Label SEO Reseller Program
Since 2007 we have pioneered an SEO service that allows our customers a "no-risk" way to get more visibility in Google.
Our entire business has been built around one simple promise: If you don't rank, you don't pay.
For the first time, SEO resellers can now build their brand around that same promise. Our white label SEO program gives you the opportunity to extend our pay for performance SEO services to your customers using your brand.
Become A White Label SEO Reseller Today:
Who Uses RankPay's White Label SEO Reseller Platform?
Whether you are a web designer, freelancer, SEO company or consultant, our white label SEO reseller program allows you to easily deliver more value to your clients (and add more revenue to your company) without adding more to your workload.
Recurring Revenue For Your Business
With RankPay's white label SEO reseller program you can easily add more recurring revenue to your business by giving your customers a way to get results in Google without paying upfront.
This is the perfect solution for web design companies who want to generate more revenue per client. No more one-off web design projects. Help your customers get found in Google. Get paid every month once they start ranking.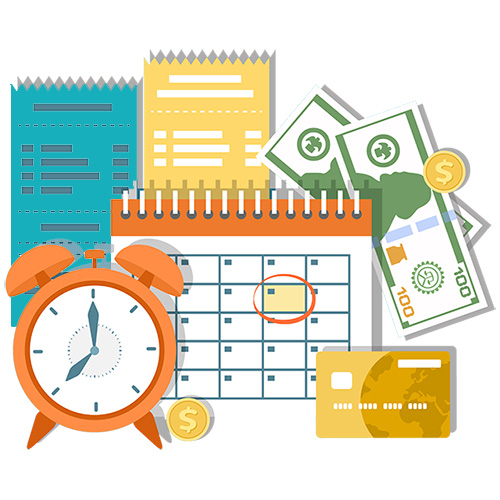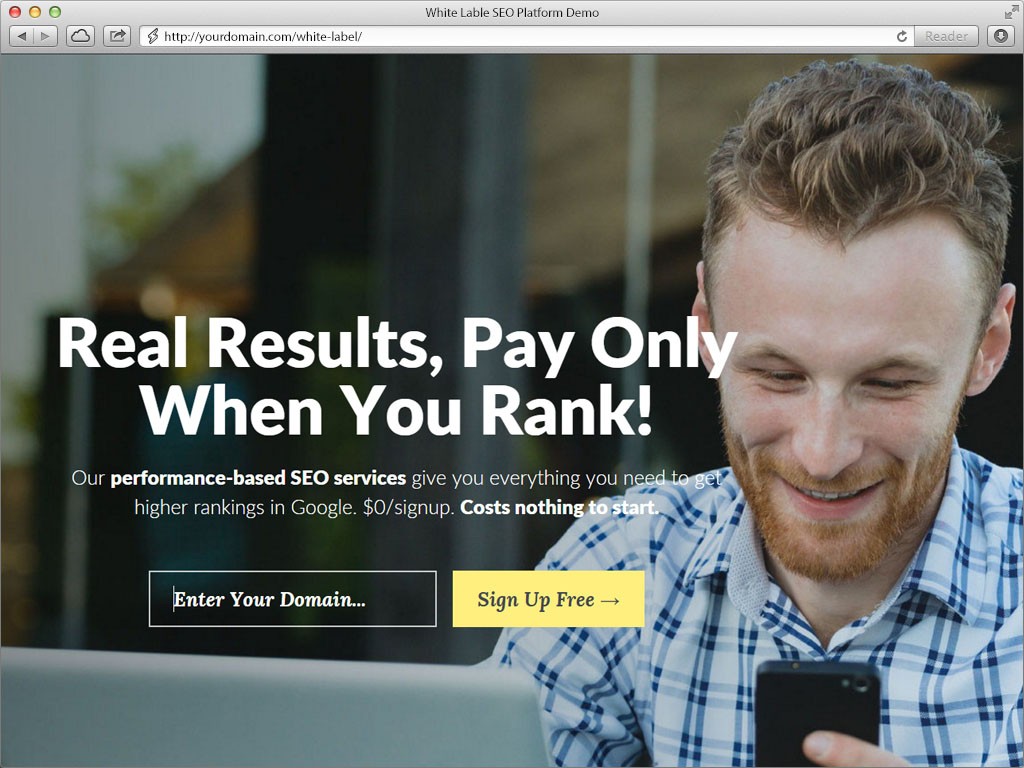 No Extra Work For You
Signing up a customer is as simple as sending them to the landing page you host our white label platform on. You'll use your own domain, so no one will know you're outsourcing the service. Your customers can sign up just like you see on our home page. Afterwards, all you have to do is activate their account in your client dashboard and we do the rest.
Performance-Based SEO Service For Your Clients
There is no better way to build trust with your customers than offering them a way to get higher rankings in Google without paying upfront. RankPay's pay for performance SEO services have helped thousands of websites rank #1 in Google.  Now you can offer your customers results-based SEO using our white label SEO platform.