Website Maintenance Service
Secure your site. Speed up load times. Keep your site updated and stable.

All for just $99/month!
Keep your entire website stable, secure and updated.
It's been well-established that site speed is a ranking factor. If you're curious, we did our own case study just to be sure. What's more, in recent years Google has pushed increasingly hard for all websites to install SSL certificates and embrace the HTTPS protocol. We can handle all of this (and more) for you!
Now more than ever, search engines and users are looking for fast and secure experiences online.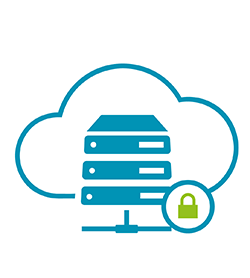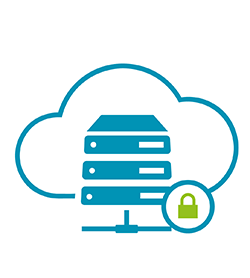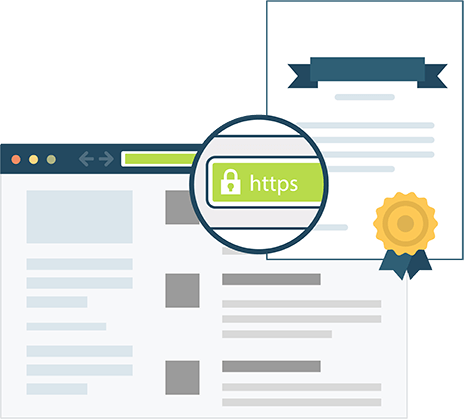 Stability and Security Matter
Having a healthy website isn't just another box to tick as a small business owner. It's critical to having any success with an online channel for your business. Uptime matters, and so does security. If you leave your site vulnerable to attack by using outdated plugins or WordPress versions, you're asking for trouble!
Focus on stability and security to build a successful online presence for years to come.
Of course, dealing with regular plugin updates, installing an SSL certificate, and leveraging CDN services can be a real pain. Especially for those of us that aren't technically-inclined.
That's where our website maintenance service comes in handy. We can handle all of the up-front and on-going work for you. Monthly updates, guaranteed time dedicated to site changes, best-practice security standards… we'll cover the bases for you. So you can focus your energy where it's needed most in your business.
Secure your website. Protect your brand. Own a stable website.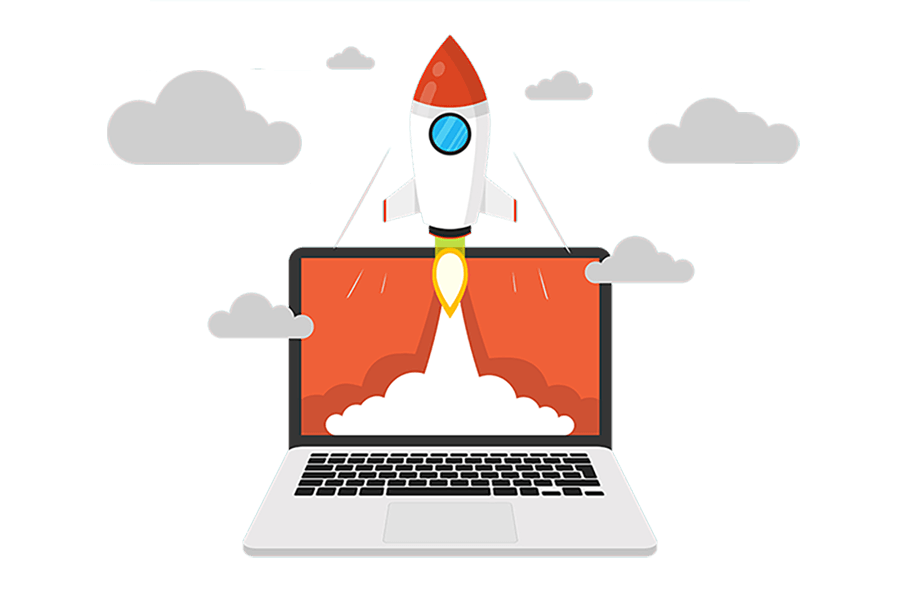 Site Speed is a Ranking Factor
While you may already know that site speed is decidedly a ranking factor in Google's algorithm, did you know that the average user will only wait 3 seconds for a page to load before "bouncing" back to the search engine results page?
Maintaining a fast-loading website is crucial to enjoying all of the benefits of higher search rankings.
Our website maintenance service leverages a content delivery network, image optimization tools, and more to improve site load times. We have over a decade of experience speeding up websites, so you can trust us to get the job done. Still worried? All of our website management plans can be cancelled at any time. So there's no risk!
Speed up your site. Earn higher rankings. Provide better user experiences.
"People want to be able to find answers to their questions as fast as possible… studies show that people really care about the speed of a page. – Google
Frequently Asked Questions