Content Optimization Service
Google cares if your website is stale. Keep it fresh with content updates.

Plans start at just $59/month!
Google Values Fresh & Unique Content
Since as early as 2011, it's been clear that Google rewards website owners that invest in creating unique and original content for their sites. What's more, search engines are looking for how often sites are being updated.
For your site to earn higher rankings and broaden its keyword reach, it simply can't be static.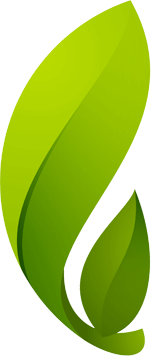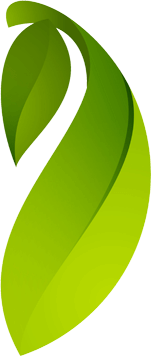 Big or small, your site needs regularly updated content.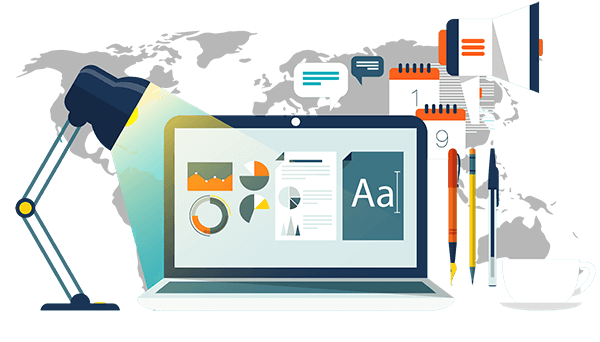 Fresh SEO Content, Inside and Out
Success with website content isn't just about improving what actual visitors see. It's also about optimizing what search crawlers find under the hood.
Having a clear and well-defined purpose for each page is critical to success.
That means you should have keyword-focused titles, H1 tags, and alt-image tags. It's not particularly difficult, but it is time-consuming.
We'd like to take on the grunt work and regularly update and optimize your pages over time. This approach saves you money and sends a clear signal to Google that you're making regular efforts to keep your site up to date.
Optimize your pages for visitors and search engines.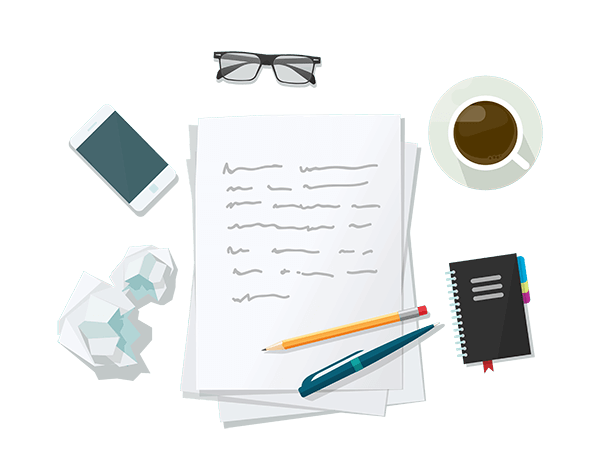 Dedicated Writers and Total Control
The benefit of choosing our content optimization plans are many. For instance, if you're already a social marketing or blog management customer, the same dedicated writer handling your blog and social accounts will be responsible for this service as well.
You'll have the final say on every single optimization and unique piece of content we create.
We also know that small business budgets fluctuate frequently, hence our content optimization packages can be cancelled or restarted at any time. When you choose RankPay, you're in charge (but only when you want to be).
We won't publish a single change without your approval.
"Search results, like warm cookies right out of the oven… are best when they're fresh. Even if you don't specify it… you probably want search results that are relevant and recent." – Google
Frequently Asked Questions