Get Paid To Blog. Earn $50 For Your Blog Post!
Get Paid To Blog
Our audience wants to learn about SEO, content marketing and social media. We are looking for gifted writers with a flair for crafting actionable articles that are useful and knowledgeable.
We pay $50 for each original article we publish. If you have a knack for copywriting and want to get paid to blog, we want to hear from you!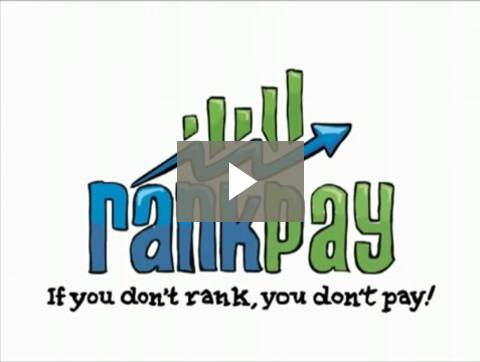 Blogger Program Guidelines
Want to get paid for blogging? RankPay's Blogger Program allows you to earn money for blogging about SEO, social media, and online marketing. Every post you write earns you cash in your pocket, paid out through PayPal the moment we hit publish.
We are looking for talented copywriters who can cover the following topics:
SEO
Content Marketing
Social Media
If you want us to accept your article, this is what we look for:
High quality, original content that is actionable, unique and useful.
Writing that reflects the tone of our blog (helpful and casual).
Good use of data, imagery and quotes from experts.
Blog posts that have a word count of at least 1,500 words.
Here are a few more rules to follow:
All data, quotations and outside content should have proper attribution.

Keep your image sizes at 600px, 550px, or 500px (width).

Link back to other posts published on the RankPay Blog.
Do not republish your accepted post anywhere else.
Make sure you have an image of yourself uploaded to Gravatar.
There are some things we simply can't accept:
Anything that's been covered on our blog before.
Anything that may be construed as a link-building scheme.
Anything that's too promotional for your company or organization.
Anything that's offensive or inaccurate.
Check out these example articles for an idea of what we are looking for:
How to Get Paid $50 For Your Blog Post
Please email marketing [at] rankpay [dot] com with the following:
Links to 2 recent articles you've had published online (author credit must be your own name)
Your completed post as a Google Doc

Image files (with attribution) in a separate folder. 

Short author bio including a maximum of one anchor text link to your own website.
If your article meets editorial standards and aligns with our content strategy, we will respond to let you know your article will be published. That process may take up to 2 weeks.
Due to the volume of requests we receive, we cannot respond to all submissions.