San Diego SEO Company
At RankPay, we introduced pay for performance SEO way back in 2007. We pioneered results-based SEO and we've been helping small business owners earn higher rankings ever since.
Why have thousands of businesses all over the US trusted us to drive results? It's simple. Our customers only pay for results, and never anything else.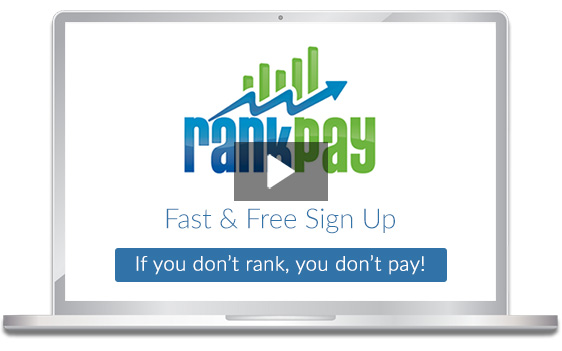 years committed to providing superior SEO services.
business owners trust us each month to earn higher search rankings!
client keywords ranked on the first page of Google!
unique social and blog posts crafted and distributed every month.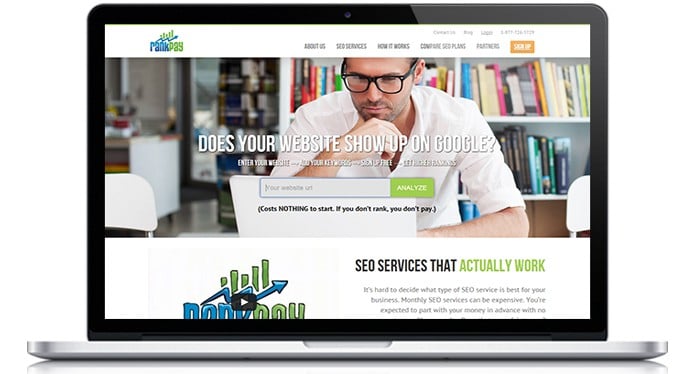 San Diego's Best SEO Company
We believe in data, and it informs our approach to search engine optimization. By tracking (literally) millions of searches and rankings every month, we're able to better understand what metrics really boost rankings.
Further, our SEO experts know exactly how to generate sustainable results. SEO isn't a sprint, it's a marathon. Our goal is to deliver long-lasting page one rankings. After all, we're partners in your success. If we don't earn you higher rankings, we won't get paid!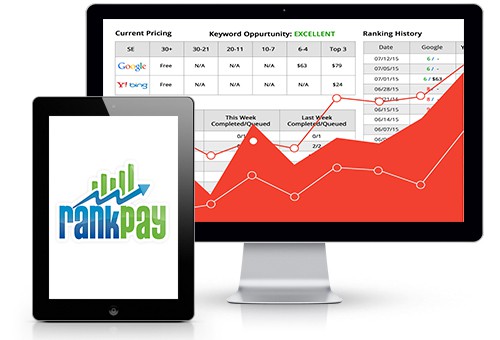 Pay for Performance SEO?
Pay for performance SEO is a simple and clean approach to SEO. We strive to provide the most value possible with minimal risk. Hence our motto, "if you don't rank, you don't pay."
Choosing an SEO company is hard. What if you make the wrong choice? What if you spend months paying a company and don't see any improvement in rankings? Thankfully, with our SEO service and our unique guarantee, you won't have to worry about that.
We even built a number of free SEO tools that we'd encourage you to check out and make good use of!