That's right, there's no catch. If we don't improve your rankings, you won't ever be billed. We truly become partners in your success.
Curious how pay-for-performance SEO compares to our competitors?
Take a look and see for yourself!
~$100/hour
Minimum effort put in
No incentive for lasting results
Risk of getting "nickel & dimed"
Poor reporting standards
Questionable work quality
No risk of overpaying
Get results or it's free
Affordable dynamic pricing
Weekly reporting
Free on-page optimizations
Incentive for lasting results
~$1,250/month
Expensive to start
No guarantee of ROI
Long-term contracts required
High-risk of overpaying
Cookie-cutter pricing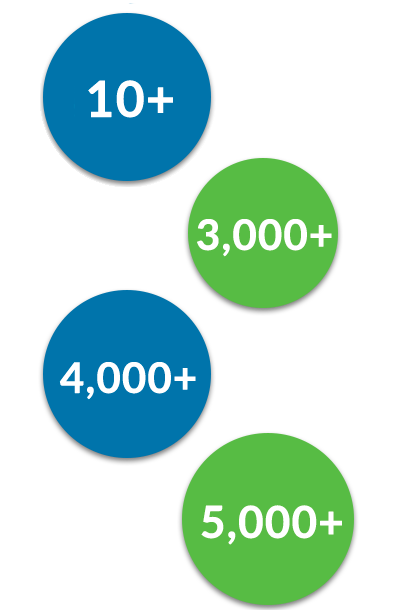 Pay For Performance SEO = SEO Made Simple
Getting started with SEO services can be a little intimidating to say the least. From the crazy prices to the complicated terminology, many small business owners feel overwhelmed and decide to just ignore SEO altogether.
Whether you're a home-services professional, a CPA, or an eCommerce store owner, we're here for you.
We make search engine optimization easy, affordable, and straightforward. That's pay for performance SEO in a nutshell.
So do we. That's why we guarantee that if you don't earn higher search rankings as our client, you won't owe us a dime.
It's that simple. If you don't rank, you don't pay!