Partner Perks
As our way of saying thanks for being a loyal RankPay customer,
here are a handful of awesome offers from some of our partners.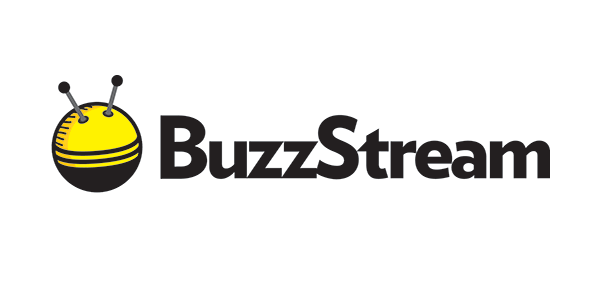 60 Day Free Trial!
BuzzStream is web-based software that helps the world's best marketers promote their products, services and content to build links, buzz, and brands.

25% OFF LivePlan!
LivePlan is the #1 software to easily create fundable business plans that update as your business grows. Get started with this deal today!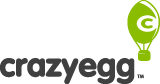 90 Day Trial
Confetti and Heatmap tools allow you to visually understand user behavior on your website.

90 Day Trial
InVision is the world's leading product design platform for both web and mobile. Use code "INV-rankpay"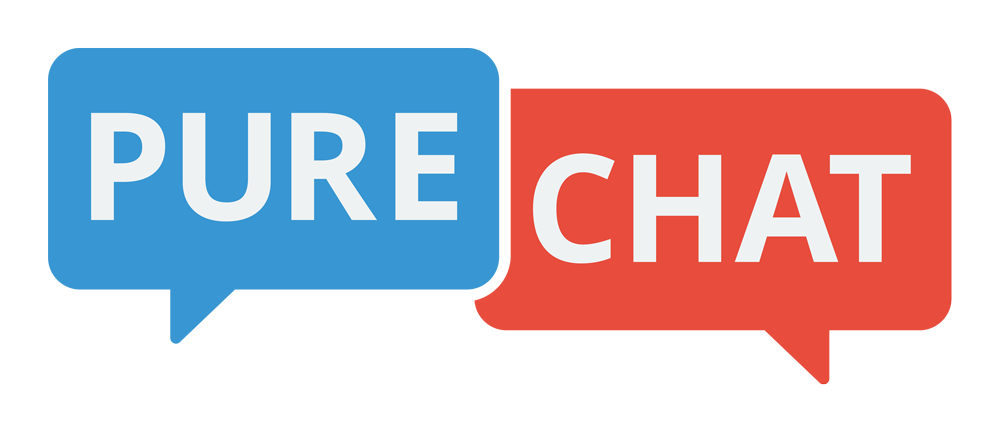 Sign Up Free
View website visitors in real-time and chat with your best leads!

MOJO Marketplace offers a community of professional designers and developers. Browse premium products to build, brand & grow your website.