Partner Offers
We've partnered with a number of great organizations to secure deals and coupons for our clients and visitors alike.

90 Day Trial
InVision is the world's leading product design platform for both web and mobile. Use code "INV-rankpay" to start a 90-day trial!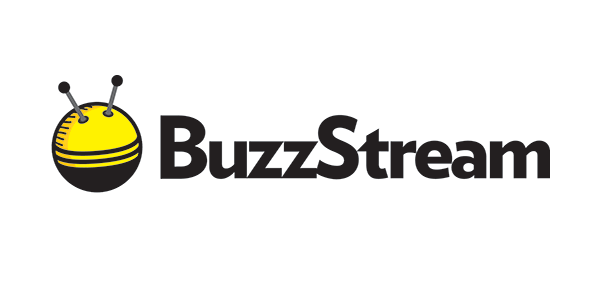 60 Day Free Trial!
BuzzStream is web-based software that helps the world's best marketers promote their products, services and content to build links, buzz, and brands.

25% Off Annual Plans
Online cross browser testing tool that can automate selenium testing of websites and webapps. Use code RANKPAY25!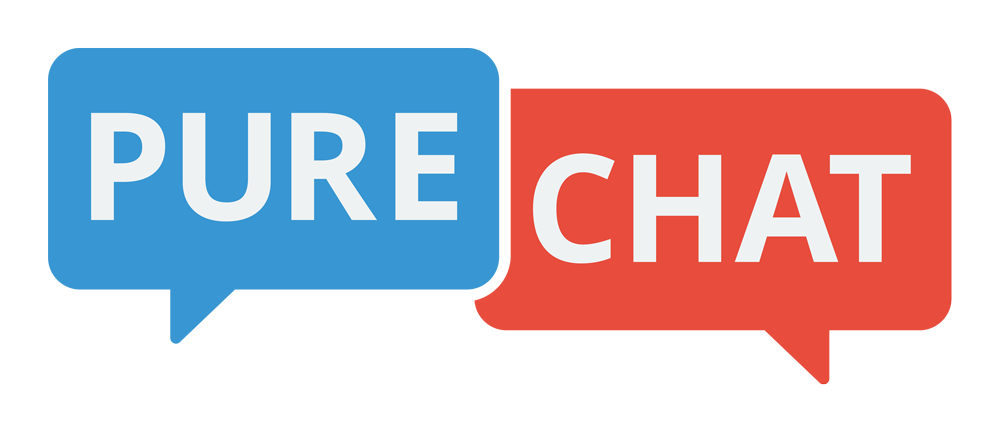 Sign Up Free
View website visitors in real-time and chat with your best leads!