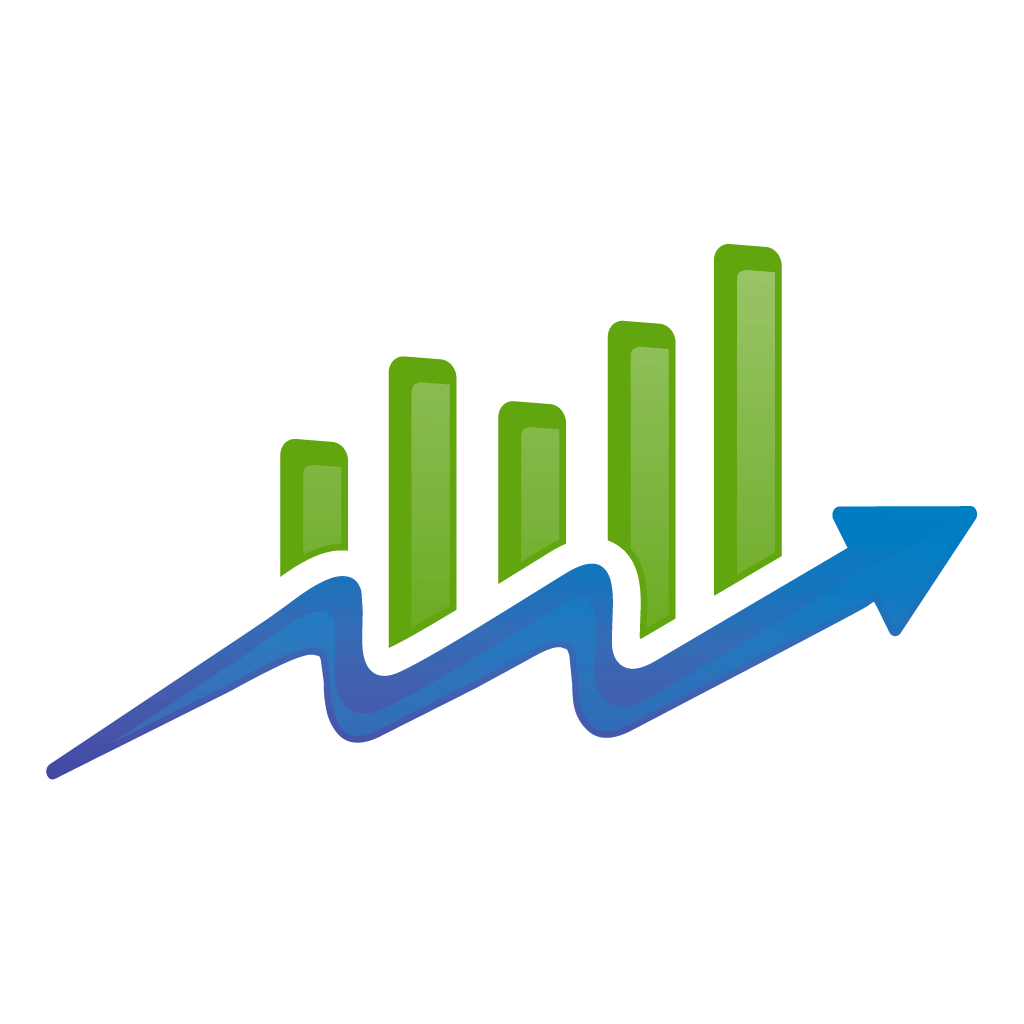 Start A Free

30-Day

Trial

of RankPay SEO
Sign up before 11/30 for contract-free SEO
How Conversational Research Can Improve Your Social Strategy
Christopher Jan Benitez
2020-12-22T08:58:38-08:00
How Conversational Research Can Improve Your Social Strategy

by
Christopher Jan Benitez
May 17, 2016
Forming an effective social media strategy typically starts with keyword research. By using a variety tools and tactics to do your keyword research, you'll find the best keywords to optimize for and can begin to monitor them on social media platforms.
Getting your finger on the pulse of what people are saying is referred to as "social listening" and it allows you to gain advanced insights into your audience. By providing your business with real-time feedback about keywords related to your business, marketers can gain a distinct advantage over their competitors.
The importance of improving brand sentiment has become more crucial to brands more than ever.
User generated content such as product reviews by customers are determining factors that can help influence sales. Therefore, it follows that positive user reviews and peer recommendations are correlative to an increase in sales.
However, social listening is not a new tactic in social media marketing. There is a good chance your competitors have incorporated this into their strategy and are putting the data unearthed from social media to good use.
The challenge now for marketers is to find a way to put a refreshing spin on their social listening campaign. Doing so can provide first access to valuable data about audiences that your competitors may not have yet.
This is where conversational research comes in to play.
As discussed by digital strategist Jason Falls in his podcast at Marketing Profs, conversational research takes social listening three to four levels deeper.
Social listening is basically just a focuse on monitoring sentiments about your brand and target keywords.
Conversational research however, encourages analysis of that accumulated data and the development of a more proactive approach to your overall marketing strategy.
Conversational research lets you interpret data from #socialmedia to improve brand sentiment.
Click To Tweet
Therefore, instead of just answering to negative comments about your brand on a regular basis, this type of research will help you pinpoint the cause of the unfavorable reviews so you can take action and prevent future unrest.
To conduct your conversational research for your online business, you need to follow these steps to gain a better understanding of what people are saying about your brand online and what you need to do to leverage your findings.
Use a social listening platform
The foundation of effective conversational research is the use of a social media monitoring platform.
As mentioned in the Marketing Profs podcast, Jason Falls encourages marketers to invest in such a platform that costs as low as $600 a month for the next three to six years as opposed to spending tens and thousands of dollars for a focus group study or research project.
The distinct advantage of a social listening platform is the ability to monitor a sample audience (the same amount that you would get from a group study) over a longer period and at lower costs. Using this platform will give you a larger audience set that you can track and measure over time, which is ideal for marketers running a full-scale social media marketing campaign.
There are different social listening tools that you can choose from, but consider the following factors first to make an informed decision:
Competitive research – track your competitors' performances and how their sentiments compare to yours
Real-time social monitoring – find out what your audience is saying about your brand and which social channels they are using to share their sentiments
Advanced segmentation – group your audience according to different demographics like location, age and language
Collaboration – delegate tasks with a co-worker to effectively monitor brand mentions, modify filters, and create reports, among others
Resources and costs – measure whether or not you are getting your money's worth with the data provided by the platform
The factors will depend on your objectives as a brand, so make sure that they align with the features of your chosen platform.
Organize your brand mentions
Once you have access to the real-time monitoring feature of your platform, you need to track down your brand mentions and group them under relevant factors. This is where any advanced segmentation features your chosen platform offers will be exceedingly useful.
Start by using filters to narrow down the scope of information gleaned regarding your audience's sentiments
For example, which geographical locations have the most positive opinions about your brand? Drilling it down further, which online channels (blog, social media, and forums, among others) are mentioning your brand in a positive light? You can make your data even more granular by filtering according to recency, language, and more.
Gathering and compiling the data into different categories will set you up to see your own business from new perspectives.
You never know what you'll find!
If you find your brand is getting mentioned particularly often in any one outlet or channel, spend some time there and get a sense of why users are discussing your brand on these sites in particular. Gather even more data from your visits so you can compare and contrast your findings once you start synthesizing them for your research.
Organizing this data into groups will take a decent amount of time and effort, so it might be best to assign this task to someone who can do the dirty work you.
Track your competitors
To gain a foothold in your industry, you need to look into what your competitors are doing. Any good social media monitoring tool will give you the option to track brand mentions of sites similar to yours so you can also observe and measure their performances.
Before scaling the findings of your competitor research with your progress, you need to consider two factors:
What are the good things that your competitors are doing? Imitate it! If your competitors are getting lots of social shares from their blog posts, for instance, you may want to check out how they develop and showcase their posts. Imitate blog post elements that you think help made their content more shareable.
What are the bad things they are doing? Capitalize on it! Identify factors from your competitor's brand that you are better at. For example, if they are getting flak for their poor customer support, you can compare your CS to theirs and see if you have the upper hand. If yes, develop a promotional strategy revolving on your superior customer support so you can acquire the disillusioned customers of your competitors to your services.
By keeping both in mind when doing competitor research, you can build and develop a reactive and proactive approach to your social media marketing.
Dive deep into the data provided by your social monitoring platform and identify opportunities that were not available to you before. Taking action on these insights allows you to respond positively under these circumstances that could help tip the scales in the favor of your brand.
At the same time, competitor research under social monitoring provides valuable insights about your business that will help clue you into what makes your brand better than the rest. Building up such features of your business lets you focus on your strengths moving forward, allowing you to gain a stronger foothold in your industry.
Analyze people, not keywords
The biggest advantage that conversational research has over social monitoring is the ability to measure people instead of keywords.
Instead of looking into brand mentions, look into WHO mentioned your brand #conversationalresearch
Click To Tweet
Understanding the person behind the brand mention gives you more information as opposed to analyzing the actual mention.
A great way to start is by analyzing the social media fans and followers of your competitors. Using Fanpage Karma for Facebook Fan Pages and Followerwonk for Twitter accounts provide you insights on the kind of content being generated on the page, but also the kind of followers they have on these pages.
You can make the connection between the followers and the social media page based on these factors:
Content – What kind of content marketing does the page employ and share? Are they getting lots of likes and shares?
Followers – Who is following your social media pages and your competitors? Is there any overlap between your and your competitors' followers? How many of them would you consider as influencers? Are you engaging with your followers the way your competitors are?
Non-followers – Are there people in your audience who are not following you on social media? What is the best way to connect with them and get them to follow your social media pages?
These are just basic ideas on how you should approach conversation research in a social media marketing setting.
Remember, by categorizing your audience feedback by utilizing filters, you'll be able to segment them into increasingly specific groups. This in turn should give you some concrete ideas on how to take a proactive approach to managing your brand's social identity.
The ideas you will incorporate into your strategy should ultimately influence your audience to view your brand into a positive light.
Conclusion
Conversational research is an emerging trend in social media marketing. While this type of research requires patience and a great attention to detail, pulling this off correctly will help unearth insights about your brand and industry to give way for more opportunities for your business. Ultimately, leveraging the data gathered using conversational research will help you understand how to improve your brand as a whole.

Christopher Jan Benitez is a
professional freelance writer
. He has helped small businesses achieve their goals by implementing a strong content strategy that emphasizes their unique selling points and promoting created content using effective online channels and methods, in particular, social media marketing and search engine optimization techniques.