Online Marketing for Small Businesses on a Budget
Christopher Jan Benitez
Online Marketing for Small Businesses on a Budget
Growing a business is no easy task, especially for startups and SMEs. Regardless of your niche, you may be feeling overshadowed by big brands with deep pockets.
The marketing industry is full of tools that accelerate results. But using them doesn't necessarily mean you'll be competitive.
With resourcefulness, grit, and a bit of creativity, any brand is capable of relevance. Stick with proven, cost-effective marketing strategies that don't require a big budget.
Below are five ways small business enterprises can do online marketing.
1. Produce Authoritative Content
When it comes to online #marketing, authority begets authority.
Click To Tweet
If you want to attract high-value leads and influencers, produce authoritative content.
Developing a blog is a great starting point for any strategy. Top-notch content can grab the attention of influencers who may link to your site!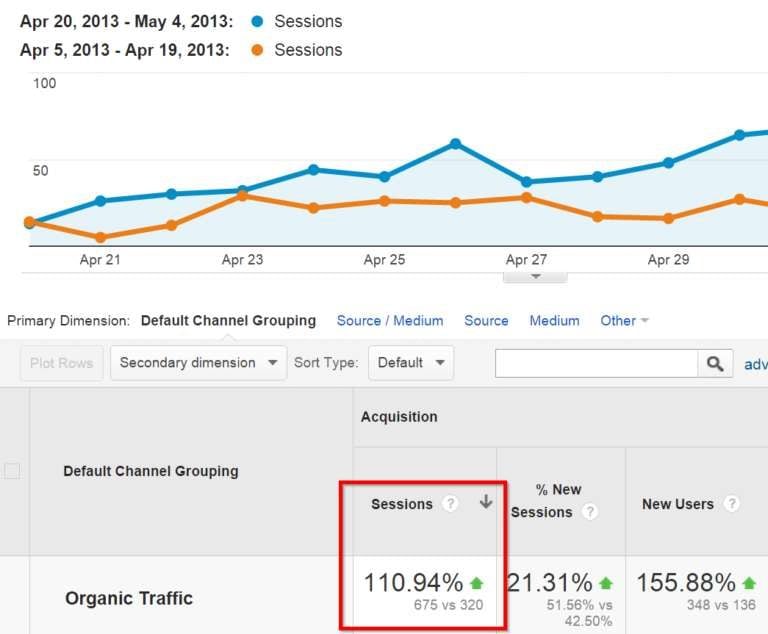 Image source: Backlinko
One tactic is the Skyscraper Technique made popular by Brian Dean of Backlinko. It can be broken down into 3 simple steps:
Look for popular content in your niche using a content research tool like BuzzSumo.
Using the popular content as inspiration, write something more thorough and detailed.
Promote it to influencers and other channels that shared the original content.
If successful, this strategy will get influencers to link to your site. This increases organic traffic, improves SEO, and makes your brand trustworthy.
2. Launch Targeted PPC Ads
PPC or pay-per-click advertising requires you to be smart with your budget. You can lose money quickly if you don't know what you're doing. But if you target the ads correctly, you should be able to maximize your ROI.
The key is to develop audience personas based on past customers and blog visitors. Google Analytics can help you find insights on their demographics. This includes their country of origin, age, gender, etc.
Still hesitant to try PPC ads? Don't worry! Plenty of advertising platforms offer affordable PPC rates for startups. Facebook charges as little as $0.16-$1 per click, depending on how competitive the industry. This means you can get between 5 and 30 clicks for a $5 budget.
3. Use Email Marketing
Most consumers won't make a purchase on their first visit. Don't try to force the products down their throat. Offering free subscriptions to your newsletter is more effective.
Statistics show that 77% of online consumers prefer to receive marketing messages through email. Even better, 44% of email recipients have decided to make a purchase.
Email marketing is the most-used platform for branded messaging by marketers.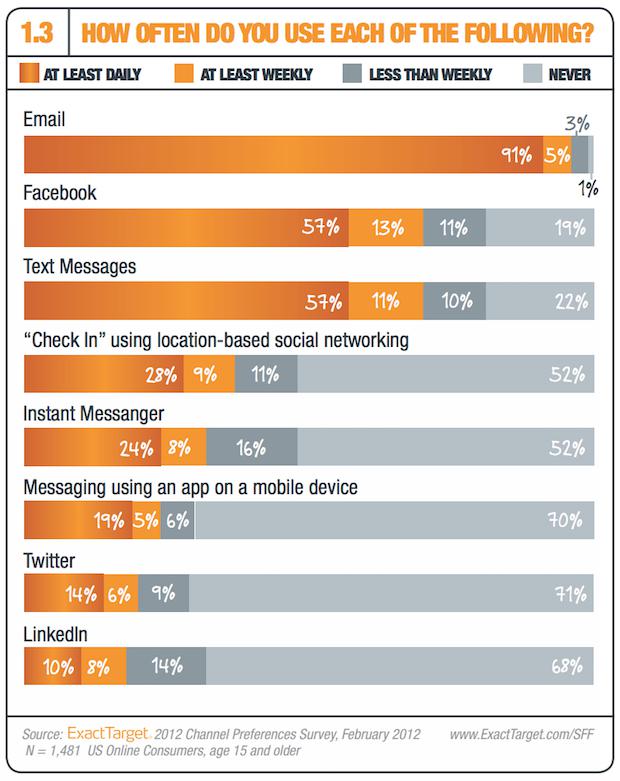 Image courtesy: OptinMonster
All-in-one platforms like MailChimp can help you manage your newsletter. It offers beautiful templates, drag-and-drop email builders, lead segmentation, and automation features!
Moreover, don't forget to check the spam score of your emails before sending them to real customers as it may affect your email deliverability rate. For this, you can use a tool like Mailtrap.
Another tool worth checking out is Right Inbox. They have an email reminder feature that ensures you never need to worry about forgetting important emails or deadlines.
4. Leverage Results-Based SEO
SEO can make businesses on a tight budget flinch. It involves several costly areas of marketing such as content development, link-building, and on-site optimization. All these processes can also take weeks or even months to produce results.
You'll want a guaranteed boost in traffic for your investment. Instead of hiring a full-time SEO agency, if you're on a budget you could consider using our own unique solution.
We provide performance-based SEO services. That means that we don't charge clients until we achieve higher rankings. So there's no need to spend a bunch of money every month without knowing what you'll get in return.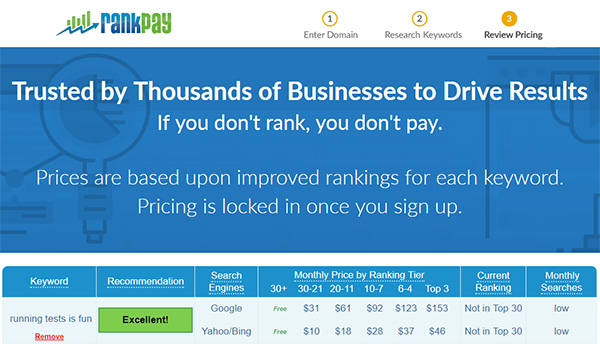 We'll quote you up-front pricing (if your rankings improve), and it's extremely easy to get started with your keyword research. Just head over to our homepage and enter your domain!
5. Invest in Visual Content
Millions of blog posts are published every day! So you'll need to invest in something eye-catching.
Adding featured images to your posts helps get your audience's attention. However, stock photos are a dime a dozen. They aren't ideal for building authority.
Branded visual content increases your brands span and crediblilty.
Click To Tweet
Infographics, for example, gain 3x more engagement on social media. These images utilize charts, graphs, and timelines. They make it easier for your audience to "digest" data-rich information.
To create an infographic you don't need a full-time graphic designer. You can make them yourself with Canva. Use key takeaways from old content to design your first one!
There are also trending forms of visual content such as memes, GIFs, and quote images. These are highly shareable. Extend your online reach by customizing them.
Conclusion
There's never a dull moment in the world of business! Marketing can also be quite expensive and time-consuming.
But have no fear! Being on a budget doesn't mean that you can't carve out your piece of the pie.
Just follow the budget-friendly tips we listed above, and you'll be well on your way to reaching your marketing goals without messing up your bottom-line for the year!