Small Businesses Trust Us
Get in front of your customers with our small business SEO services
Small business owners face hard decisions, day in and day out. When a 50-hour work week doesn't even dent your to-do list, you know prioritization is going to be a top concern.
Many therefore let SEO fall by the wayside, partly because it's daunting, partly because it's not clear what result it will have on your bottomline.
Our unique SEO services for small businesses come with a guarantee: if you don't get improved rankings, you won't owe us any money.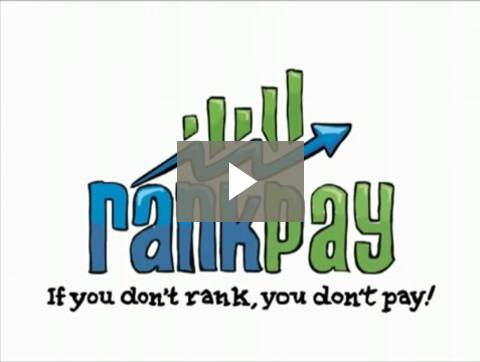 percentage of organic clicks the top 4 positions receive on Google Search
percentage of users who don't scroll past the first page when searching online
percentage of consumers who search online for local products and services
percentage of business owners who increased revenue with SEO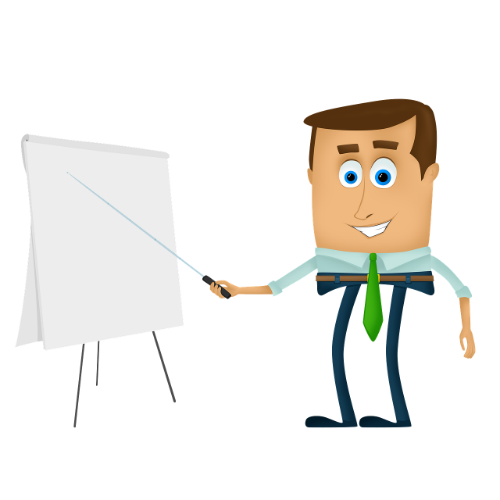 Thousands of small businesses have trusted us for their SEO needs
At RankPay, we provide stellar pay for performance SEO services that are specifically designed to ensure small businesses will see improved rankings in Google, Yahoo and Bing.
We've been achieving real, sustainable results since 2007.
Don't just take our word for it though. With our RankPay Guarantee, "if you don't rank, you don't pay." What do you have to lose?
RankPay has helped our business grow by over 300% all within 6 months! Without RankPay, our company would not be where we are today, and are grateful to have them as a partner. – Jennifer Hoogland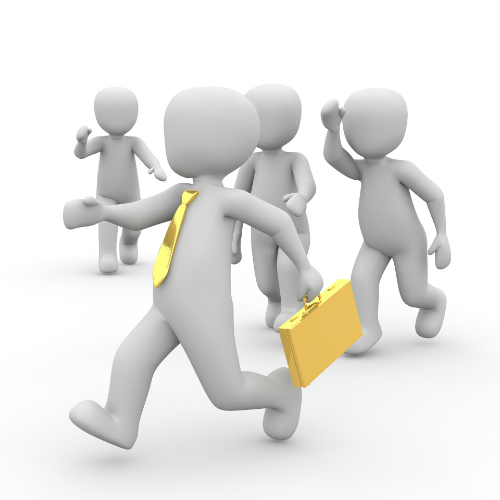 Small business SEO provides the boost you need
At RankPay, we didn't settle for the status-quo. We decided to design a new way to help small business owners and we've done just that.
Many small businesses are budget strapped and don't have thousands of dollars to spend on SEO that might work. When you sign up with us, "if you don't rank, you don't pay."
Not to mention we're affordable in the first place. It's a win-win, click below to see some pricing. It'll speak for itself!
We started working with RankPay about ten months ago. At the time, none of our ten keywords were in the top 100 results on Google. We now have five rankings on Page 1, and three more on Page 2. Very impressed with the progress. – Tracy Briggs
SEO is the last thing small business owners want to think about
Most small business owners have a to-do list that's at least a few pages long. Thus, it's not surprising that most don't want to add learning and performing SEO to that list.
The problem is, it requires a lot of work in order to be effective. That's why thousands of small businesses have turned to us to take care it off their plate.
Because we chose to use RankPay we have seen Organic search traffic nearly double in the last 12 months. If we continue on the current trend we will grow our business 200% in just 24 months. – Joseph Tran