Top Real Estate SEO Service. Free Signup.
Real Estate SEO Services!
If you're selling houses and haven't already invested in SEO services, you'll be amazed by how much additional business google can bring your agency.
Every month, thousands of homebuyer search Google for properties in their desired location. Would it surprise you if I told you the top ranking results get the most clicks? Imagine how many more potential buyers will see your listings if you get your site/s to rank #1!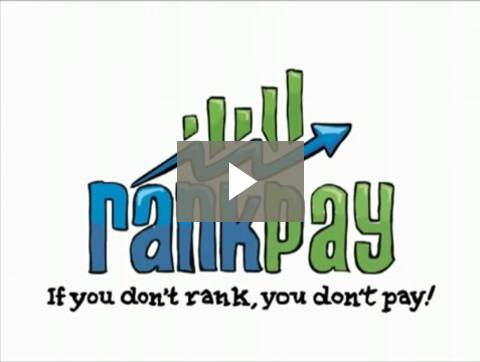 percentage of organic clicks the top 4 positions receive on Google Search
percentage of users who don't scroll past the first page when searching online
percentage of consumers who search online for local products and services
percentage of business owners who increased revenue with SEO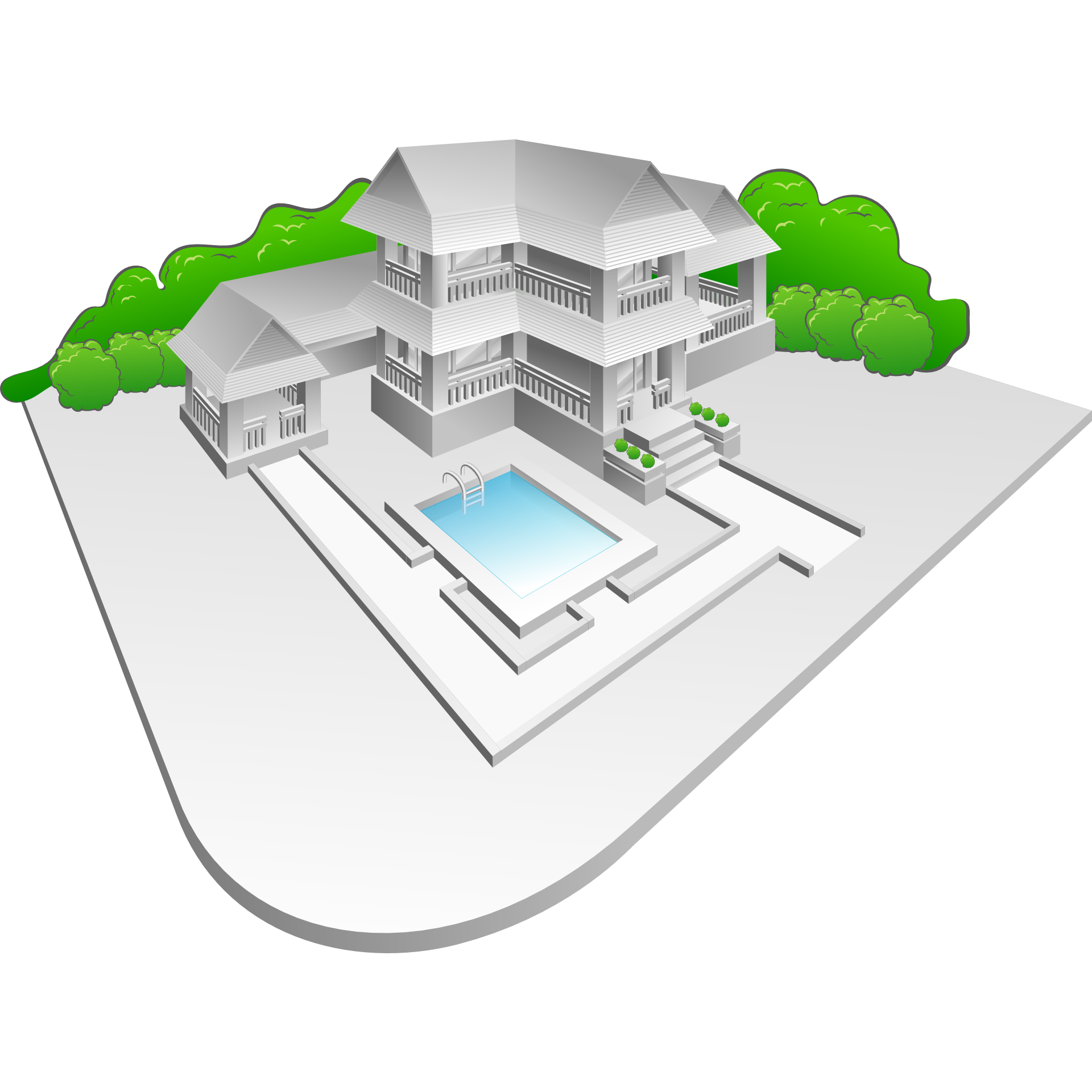 SEO Sells Houses
RankPay provides industry leading pay for performance SEO services for real estate brokers all across the country. We do this day in and day out by simply producing real, sustainable results.
The best part? If we don't get your real estate listings noticed, you won't ever owe us any money. It's essentially risk-free!
We are partners in your success. When you win, so do we.
RankPay has helped our business grow by over 300% all within 6 months! Without RankPay, our company would not be where we are today, and are grateful to have them as a partner. – Jennifer Hoogland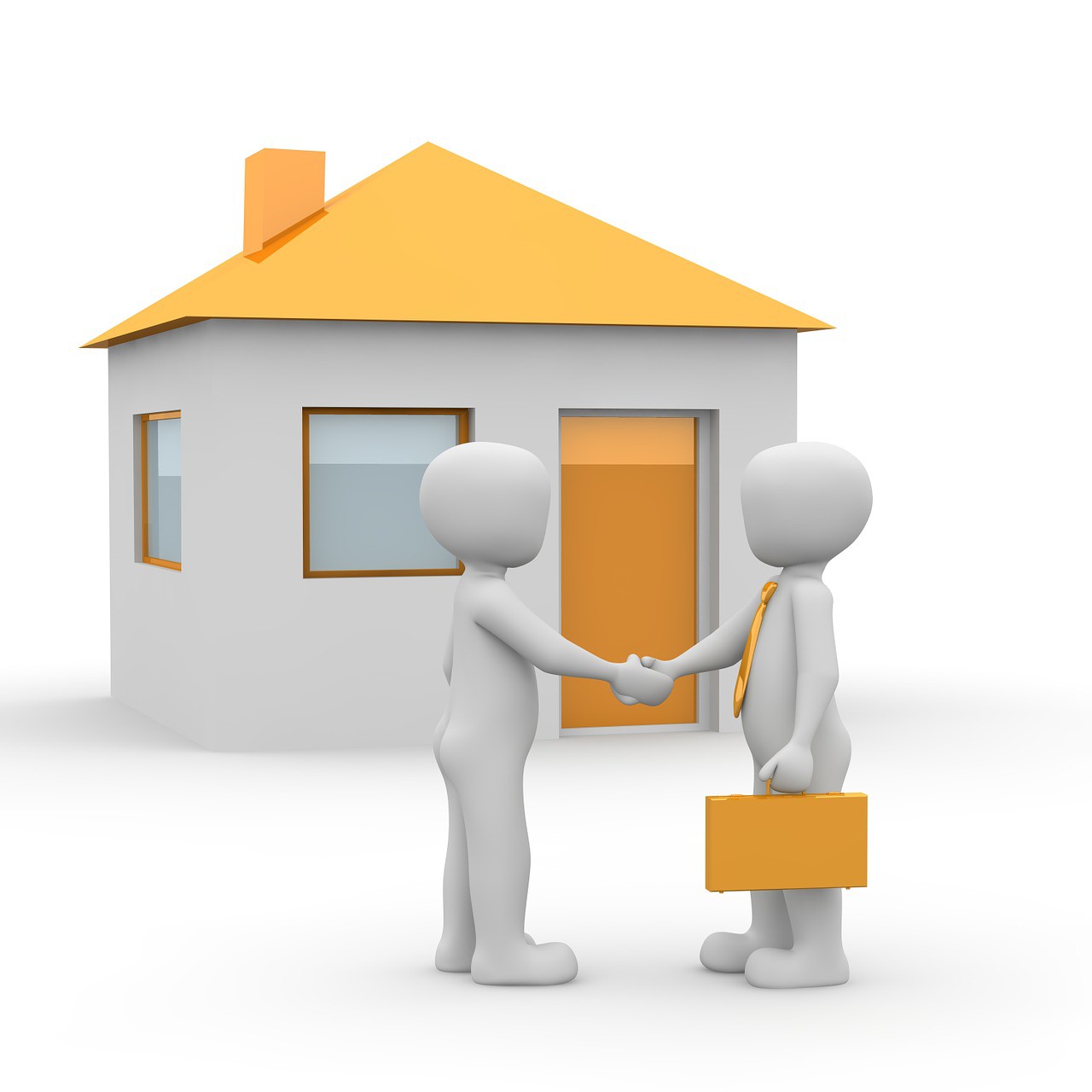 Tired of paying for SEO instead of results?
Traditional SEO pricing isn't for everyone. In fact, no one likes having to pay money without any reassurance that they'll get what they paid for. That's why we offer our unique guarantee "if you don't rank, you don't pay."
When we were just starting out in 2007 we thought real estate would be a great market to try out our new take on SEO guarantees. Turns out, real estate agents love the idea of paying for results instead of SEO!
We started working with RankPay about ten months ago. At the time, none of our ten keywords were in the top 100 results on Google. We now have five rankings on Page 1, and three more on Page 2. Very impressed with the progress. – Tracy Briggs
Sell more homes, help more people.
SEO is the missing piece to the puzzle. When real estate SEO services get your agency noticed in Google, things will just click.
By putting your money to work and paying for results instead of just SEO, you'll be one step ahead of the game. Decrease turnaround time, move more inventory, and get more people in homes they'll love!
Because we chose to use RankPay we have seen Organic search traffic nearly double in the last 12 months. If we continue on the current trend we will grow our business 200% in just 24 months. – Joseph Tran