Plumbing and HVAC SEO Services
The home services industry is competitive to say the least. When home owners and businesses have plumbing issues, they'll more often than not turn to Google for help finding a specialist.
The problem for plumbers and HVAC specialists is that unless they've bought SEO, it's extremely unlikely that these potential customers will be able to find their business.
We have the answer. Here at RankPay, we've provided SEO services to plumbers and other service industry professionals since 2007. In fact, this market has become a cornerstone of our success, and we're proud to have been delivering results for service professionals for just shy of a decade.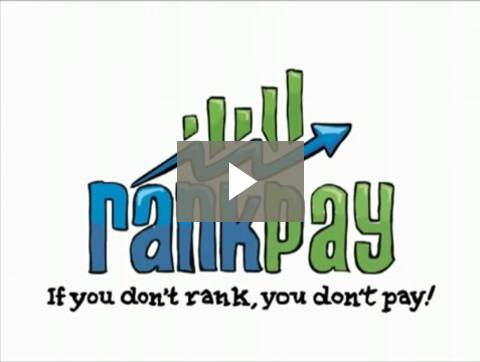 percentage of organic clicks the top 4 positions receive on Google Search
percentage of users who don't scroll past the first page when searching online
percentage of consumers who search online for local products and services
percentage of business owners who increased revenue with SEO
Find out why RankPay is different.
RankPay delivers industry pay for performance SEO services for plumbers and other home services professionals.
We deliver outstanding customer service by remaining singularly focused on real, sustainable results.
We partner in the success of our customers and build long-term relationships with plumbers and HVAC specialists. After all, if we don't deliver results, you won't owe us a dime.
RankPay has helped our business grow by over 300% all within 6 months! Without RankPay, our company would not be where we are today, and are grateful to have them as a partner. – Jennifer Hoogland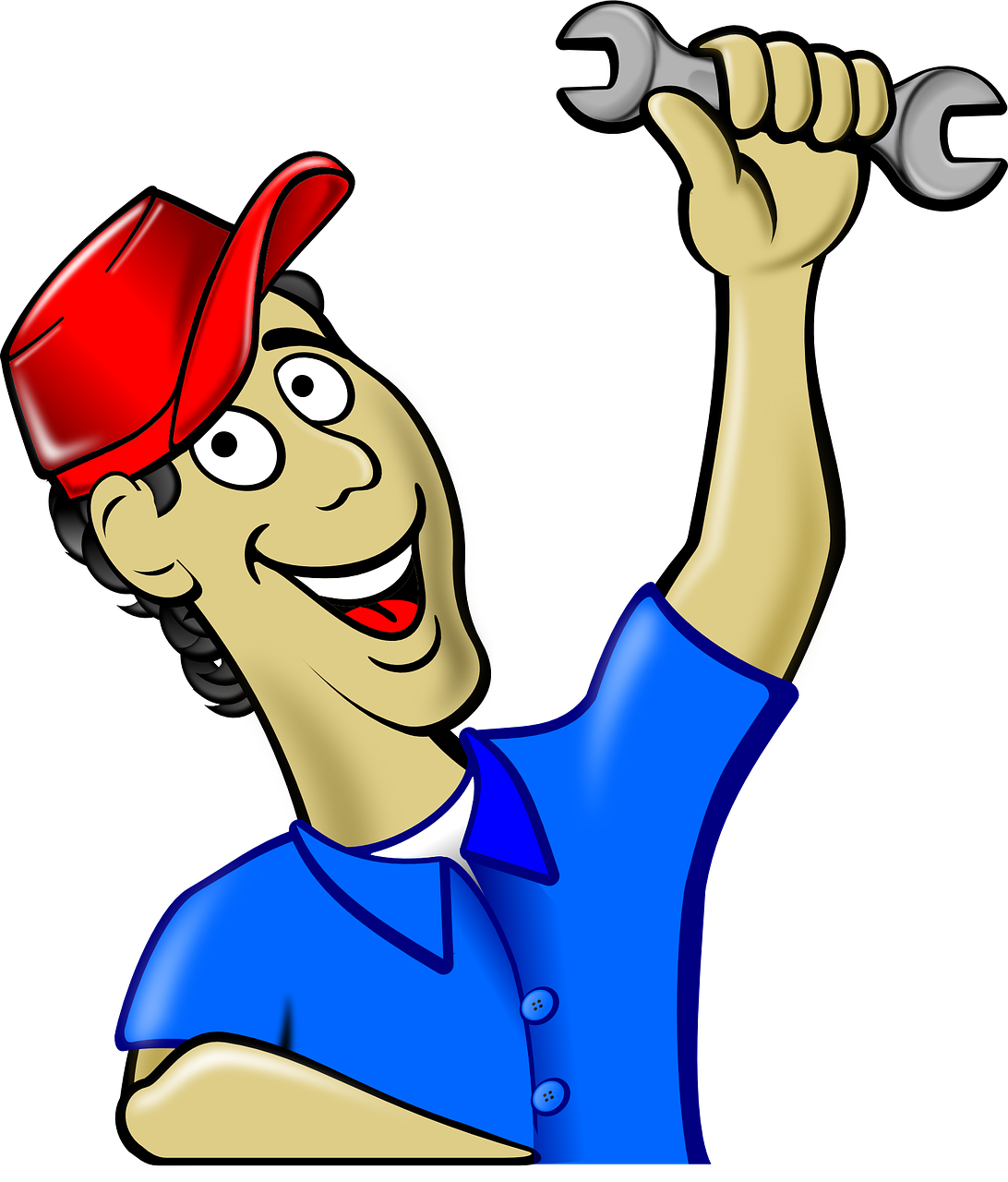 Take your plumbing business to the next level!
The home services industry is absolutely booming. The only problem for you, is that while there may be no shortage of people in need of your help, there are more competitors than ever trying to get in front of those potential customers first.
Google is the frontline of this battle, and we're here to make sure you end up on top of the pile. Everyday we help plumbers get new customers by ranking their sites before their competitors for the most important search terms.
We started working with RankPay about ten months ago. At the time, none of our ten keywords were in the top 100 results on Google. We now have five rankings on Page 1, and three more on Page 2. Very impressed with the progress. – Tracy Briggs
Plumbers and HVAC specialists love us!
Just how each plumbing job brings unique challenges and barriers, so do our search marketing assignments. We provide on-page optimization which helps ensure your site is primed to start getting results.
We also offer additional services like social media marketing and blog management services. These additional tools help our customers reach an even wider audience to increase their bottom lines.
Because we chose to use RankPay we have seen Organic search traffic nearly double in the last 12 months. If we continue on the current trend we will grow our business 200% in just 24 months. – Joseph Tran