Law Firm SEO Services
Are you struggling to find new clients? Would you benefit from a fresh stream of leads? Our law firm SEO services are tailored specifically for legal professionals like yourself.
Every day, hundreds of potential leads are searching Google for the best lawyers in their area. It should come as no surprise then that the law firms occupying those top positions in google get the majority of these potential clients.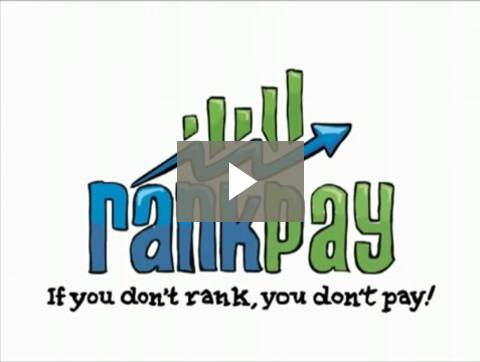 percentage of organic clicks the top 4 positions receive on Google Search
percentage of users who don't scroll past the first page when searching online
percentage of consumers who search online for local products and services
percentage of business owners who increased revenue with SEO

From Google to the Courtroom
RankPay delivers industry-leading pay for performance SEO services for law firms and lawyers all across the United States. We're able to make good on our promises day in and day out by focusing on real, sustainable results.
That's not even the best part though. With our approach, if we don't get your law firm increased rankings in Google, Bing or Yahoo, you won't ever get a bill. There's no catch!
RankPay has helped our business grow by over 300% all within 6 months! Without RankPay, our company would not be where we are today, and are grateful to have them as a partner. – Jennifer Hoogland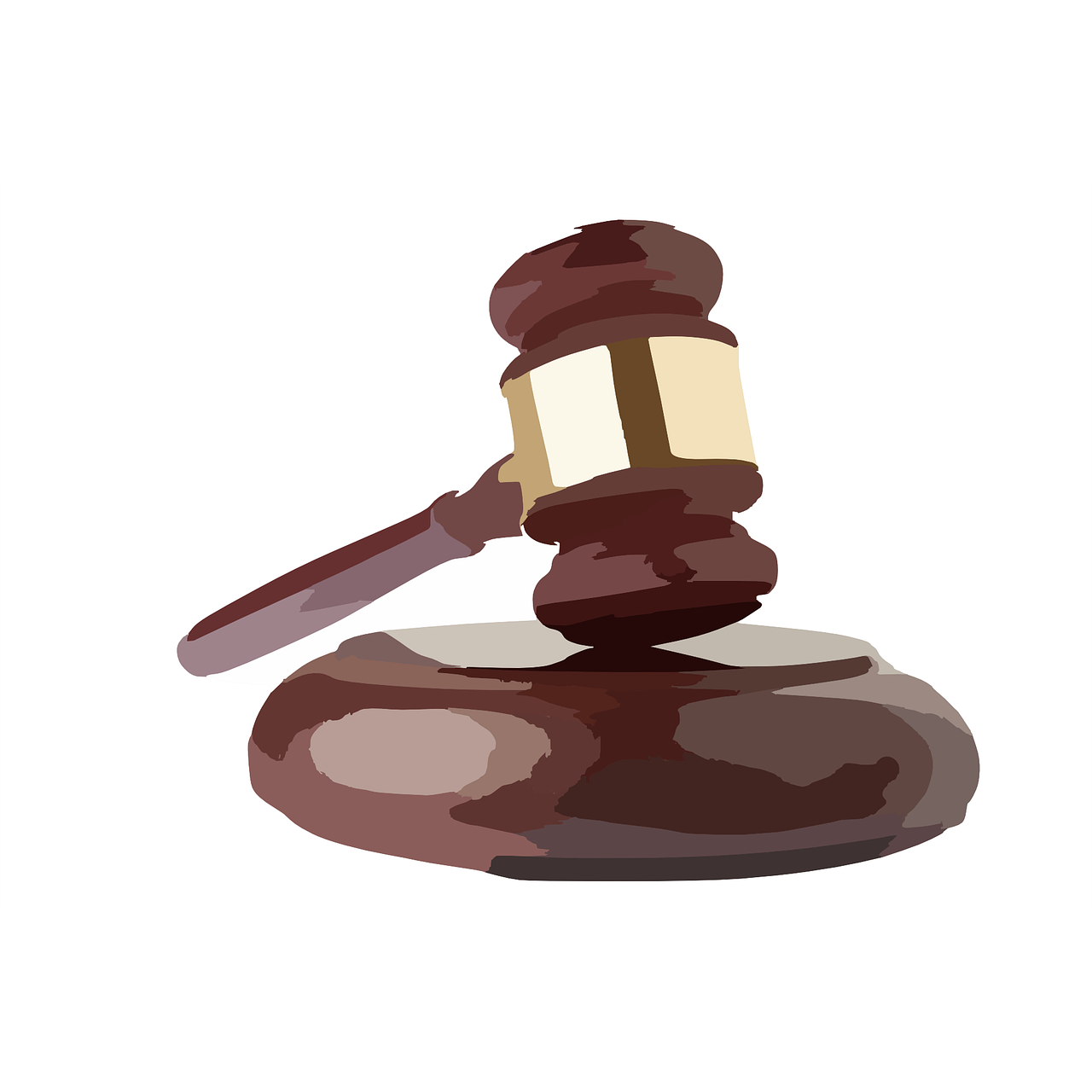 Law is a lot like SEO…
When it comes to guarantees, no lawyer can guarantee a verdict. SEO is actually quite similar! No matter how hard one tries, there is no guarantee that Google's algorithm will agree that your site is deserving of the number one slot.
However, we devised a way we COULD offer a guarantee. We'd simply put our money where our mouths are. Imagine it like a contingency fee in the legal world.
If we don't deliver results, you'll never owe us a dime. This is why our slogan resonates so well with lawyers everywhere. "If you don't rank, you don't pay."
We started working with RankPay about ten months ago. At the time, none of our ten keywords were in the top 100 results on Google. We now have five rankings on Page 1, and three more on Page 2. Very impressed with the progress. – Tracy Briggs
SEO Helps Lawyers Help People.
By putting your money to work and paying for results instead of just SEO you'll be able to build your business and tap into new markets.
Gone are the days of people scouring the yellow pages for listings of lawyers. In todays increasingly digital age, people are turning to the internet to find them what they need.
Don't get left behind. Let us help.
Because we chose to use RankPay we have seen Organic search traffic nearly double in the last 12 months. If we continue on the current trend we will grow our business 200% in just 24 months. – Joseph Tran