9 Out of 10 Doctors Recommend RankPay SEO Services
Grow Your Patient Numbers
Doctors, we know you work hard. Not only are the stakes high whenever you make a decision or diagnosis, but you still have to think about the profitability of your business.
Have you ever taken the time to find out if people in your area can find your practice on Google, Bing or Yahoo? Odds are, you're not yet ranking near the top when people search "doctor in my area". It's simple mathematics, only 3 websites will earn those top slots and there are far more people vying for them then you'd likely imagine.
We've made it our business to get private practice doctors noticed on Google since 2007, and the our results speak for themselves. Literally.
If our SEO services for doctors don't get your site improved rankings, you won't owe us any money. Period!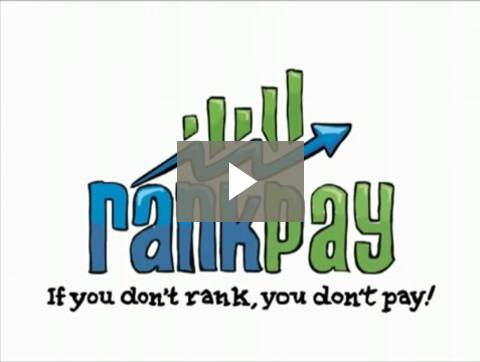 percentage of organic clicks the top 4 positions receive on Google Search
percentage of users who don't scroll past the first page when searching online
percentage of consumers who search online for local products and services
percentage of business owners who increased revenue with SEO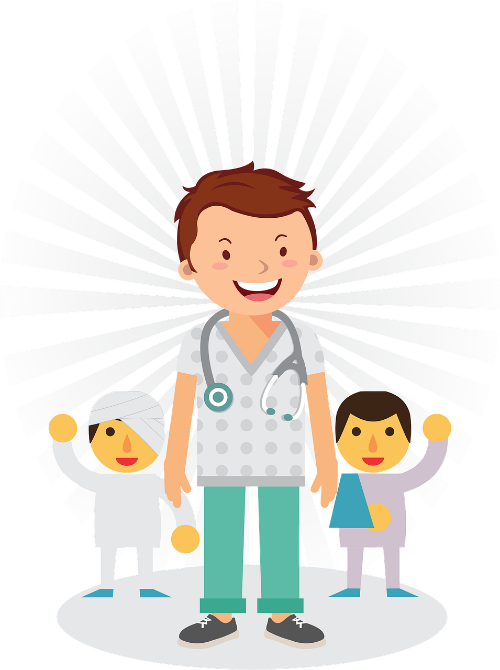 We've got the cure for poor Google rankings
At RankPay, we provide unique pay for performance SEO services that specifically aim to help doctors and health professionals see improved rankings in Google.
We've been building on our successes since 2007 and we've provided real, sustainable results to 1,000's of customers.
Don't just take our word for it though. With our RankPay Guarantee, "if you don't rank, you don't pay." There's nothing to lose by signing up.
RankPay has helped our business grow by over 300% all within 6 months! Without RankPay, our company would not be where we are today, and are grateful to have them as a partner. – Jennifer Hoogland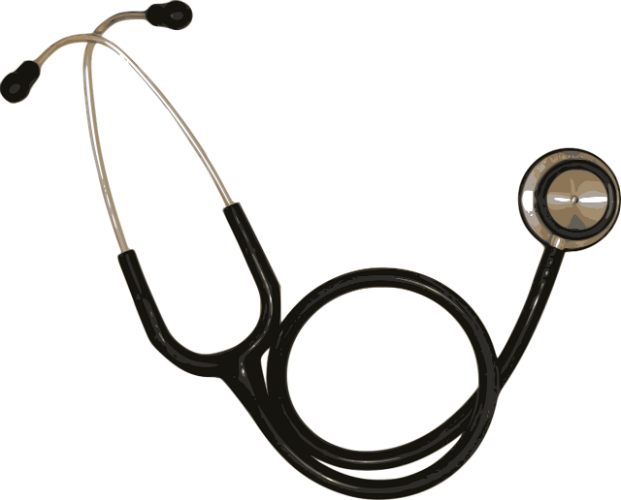 SEO for doctors delivers measurable results
Doctors and SEO specialists have something in common: an obligation to measure results and constantly strive to be the best.
The stakes aren't as high for us SEO experts since we don't have people's health in our hands. But we are responsible for the well-being of many a small business as they often rely on the steady flow of incoming business from Google, Bing and Yahoo.
We are constantly monitoring, iterating and improving our techniques to stay on the bleeding-edge of a very competitive industry.
We're so confident in our ability that if we don't get your Doctor website improved rankings, we won't charge you. "If you don't rank, you don't pay."
We started working with RankPay about ten months ago. At the time, none of our ten keywords were in the top 100 results on Google. We now have five rankings on Page 1, and three more on Page 2. Very impressed with the progress. – Tracy Briggs
We've been helping doctors since 2007
If your practice specializes in a certain kind of care, wether it's podiatry or optometry, we can help you get your website noticed in the SERPs (search engine results pages).
SEO requires a hand-on touch, and we'll create a game-plan specifically for you and your doctor's office. The work starts with an on-page optimization process, but that's just the beginning.
Our goal is to be a partner in your success, and we'll do what it takes to make sure you get the results you deserve.
Because we chose to use RankPay we have seen Organic search traffic nearly double in the last 12 months. If we continue on the current trend we will grow our business 200% in just 24 months. – Joseph Tran