Dental SEO Marketing Experts
Dentist SEO Services
Every day, thousands of people use search engines to find dental practices in their area. These people are looking specifically to buy your services, but is your practice getting noticed by them?
It won't be unless you've been doing (or already purchased) dental SEO services. We've been helping dentists with search engine marketing since 2007 and we know what it takes to get to the front page. That's where your customers live, so let's make sure you do too.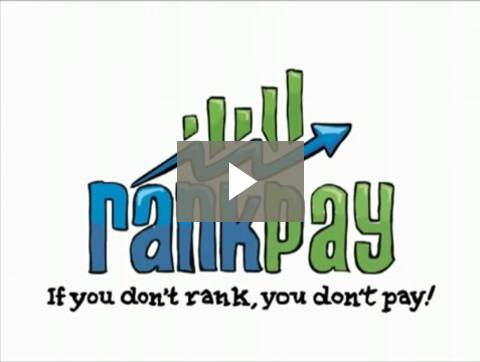 percentage of organic clicks the top 4 positions receive on Google Search
percentage of users who don't scroll past the first page when searching online
percentage of consumers who search online for local products and services
percentage of business owners who increased revenue with SEO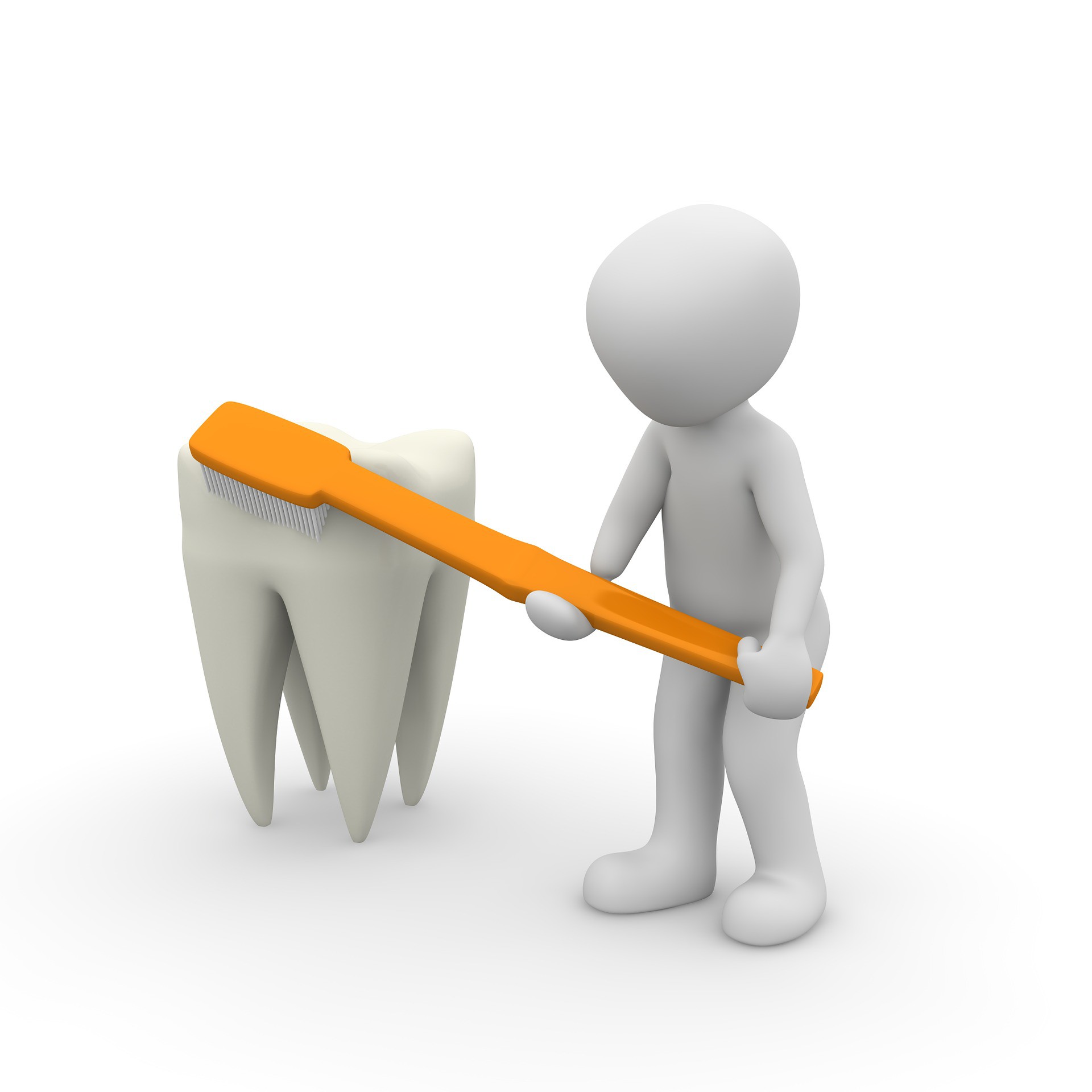 Never see your dentist chair empty again
RankPay delivers top-notch pay for performance SEO services for dentists and dental practices from Boston to San Diego.
We deliver customer satisfaction by remaining singularly focused on real, sustainable results.
Don't just take our word for it though. With our RankPay Guarantee, "if you don't rank, you don't pay."
RankPay has helped our business grow by over 300% all within 6 months! Without RankPay, our company would not be where we are today, and are grateful to have them as a partner. – Jennifer Hoogland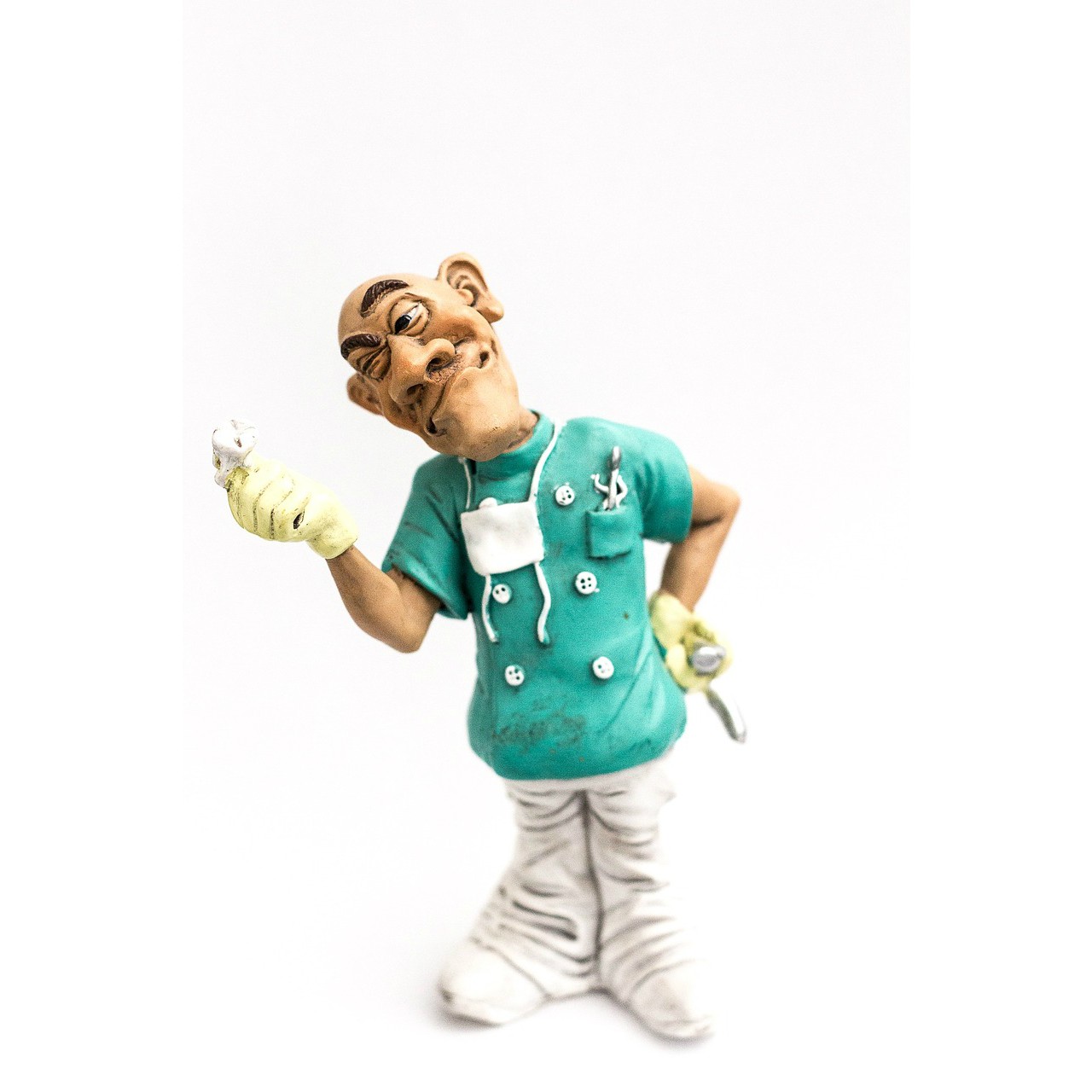 Dental SEO with a guarantee
Fortunately, dentistry is a market where results are almost guaranteed. If someone gets braces, and the dentist does his job, the patient's teeth will be straighter afterwards.
When it comes to SEO, no search marketing company can guarantee results. It's just not possible.
However, instead of just calling it a day, we decided we could offer a different guarantee that could help protect our customers.
We decided to put up or shut up. If we don't rank your website and show improved search engine results, you won't ever owe us any money.
We started working with RankPay about ten months ago. At the time, none of our ten keywords were in the top 100 results on Google. We now have five rankings on Page 1, and three more on Page 2. Very impressed with the progress. – Tracy Briggs
Target specific services!
We're able to help dentists get noticed by people looking for specific services they may offer as well. This includes practices that specialize in cosmetic dentistry, Invisalign and implant dentistry.
SEO isn't a one-size fits all service. We'll custom tailor our approach to your practice and areas of expertise. The goal of SEO isn't just to get more traffic, it's to get your business in front of the people that are looking for what you offer.
Let us help you with that.
Because we chose to use RankPay we have seen Organic search traffic nearly double in the last 12 months. If we continue on the current trend we will grow our business 200% in just 24 months. – Joseph Tran