Accountants Need SEO Too
How many new customers do you get from search traffic? If you're reading this, I'm guessing not enough. That's OK! You've got to start somewhere, and you've come to the right place.
Every month, tens of thousands of customers are looking for accountants with offices in their area. These are potential customers with the intent to buy!
All you have to do is make sure you get your firm in front of them first. One way is with AdWords, but the single largest determining factor of web traffic to this day remains ranking in the top positions in Google search results.
That's where our SEO services come into the picture.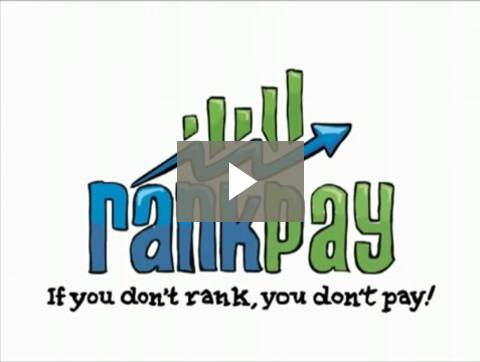 percentage of organic clicks the top 4 positions receive on Google Search
percentage of users who don't scroll past the first page when searching online
percentage of consumers who search online for local products and services
percentage of business owners who increased revenue with SEO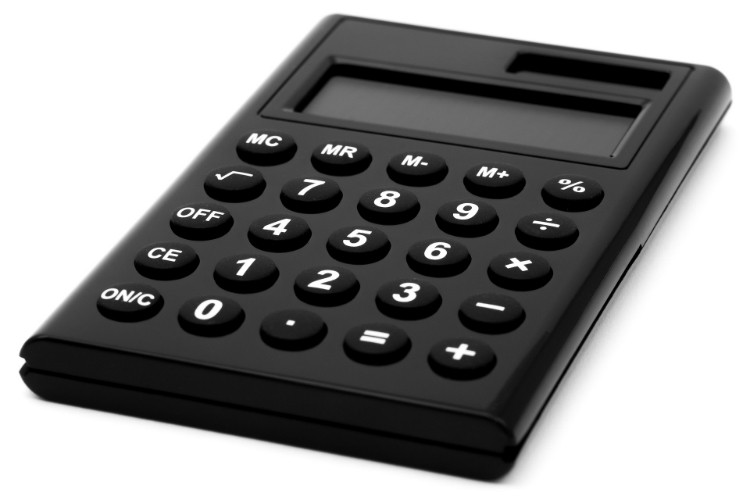 You work on the books. We'll work on the ranks.
We provide top-rated pay for performance SEO services for accountants and accounting firms all across the United States.
We consistently deliver superior customer satisfaction by focusing on real, sustainable results.
Don't just take our word for it though. With our RankPay Guarantee, "if you don't rank, you don't pay."
RankPay has helped our business grow by over 300% all within 6 months! Without RankPay, our company would not be where we are today, and are grateful to have them as a partner. – Jennifer Hoogland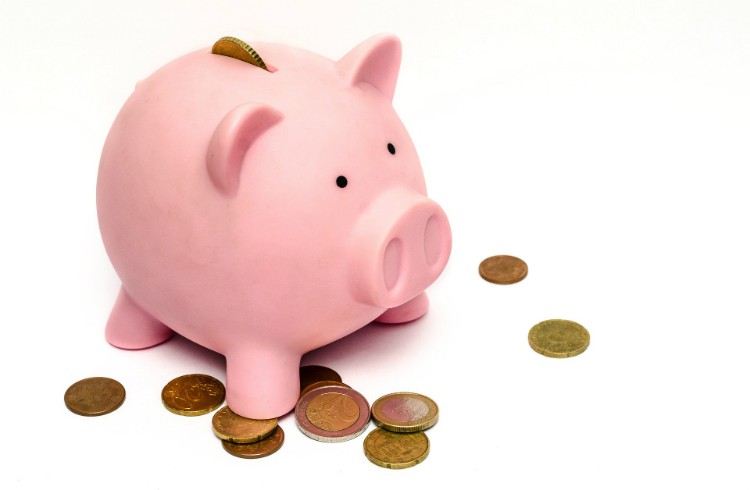 SEO for accountants that like guarantees
Accountants, you're generally pretty good with handling money. So it's also safe to assume you'd be good at knowing when you're getting ripped off.
When it comes to SEO, no search marketing company can guarantee results. It's just not possible. But there's no good reason why an SEO firm can't offer a different kind of guarantee.
We came up with one in 2007 and have been offering it ever since.
If we don't rank your website and show improved search engine results, you won't ever owe us any money. "If you don't rank, you don't pay."
We started working with RankPay about ten months ago. At the time, none of our ten keywords were in the top 100 results on Google. We now have five rankings on Page 1, and three more on Page 2. Very impressed with the progress. – Tracy Briggs
Get your accounting firm noticed
We help accountants that specialize in all kinds of services. Do you and your staff focus on taxes? No problem.
We customize each SEO campaign and provide on-page optimizations to make sure you're set up for success. After all, if we don't earn you results we won't get paid.
Thus, we partner in the success of accountant customers.. Find out why RankPay is different and sign up for free today.
Because we chose to use RankPay we have seen Organic search traffic nearly double in the last 12 months. If we continue on the current trend we will grow our business 200% in just 24 months. – Joseph Tran