Don't Let Bad Backlinks Stop Customers From Finding You In Google
Our Google Disavow Service helps remove backlinks from your website with one easy payment and no extra work on your part. You know not being found in Google is hurting your business. Let us help you fix it.
We only provide this service for RankPay SEO clients. If you're not already a client of ours, just click "sign up" below to get started.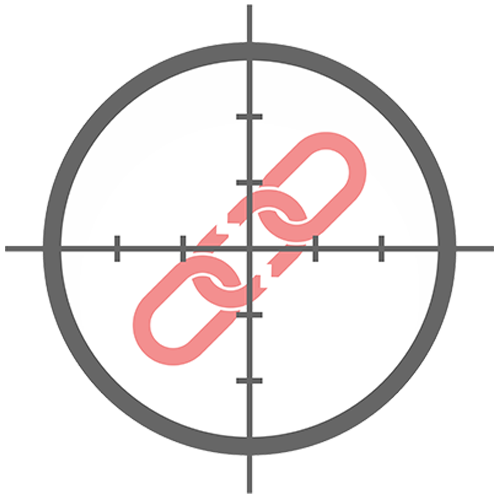 Get Rid of Backlinks That Are Killing Your Business
Google penalizes websites for bad link profiles.
Maybe you bought spammy backlinks in bulk. Maybe you had the misfortune of working with a unscrupulous SEO company. All that really matters, is that as long as you have a penalty on the books, your leads and customers won't find your website no matter how hard they search in Google.
If this sounds like you, let us help you recover. We'll clean up your link profile and get your site back into Google's good graces.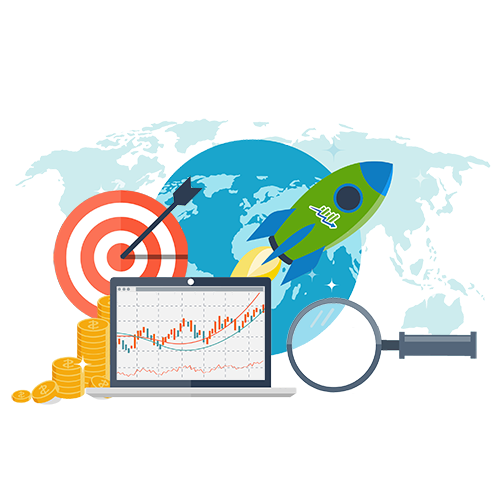 Boost SEO Results with Our Google Disavow Service
Getting the boot from Google for a link penalty is devastating.
Traffic plummets, and hard-earned rankings are lost in a heartbeat. After all, if you have a penalty, it literally means your website won't even show up in Google if someone types in your exact business name.
Our Google disavow service will fix your problem by identifying which links are responsible for Google's penalty assessment, and removing them in one fell swoop.
Get Found in Google Again for a Flat Affordable Fee
Ready to get started? It's a simple process from here.
Select the plan that best suits your needs, and we'll contact you to get the ball rolling on the disavow process. Before you know it, our work will be done and Google will be removing your site's penalty.
Afterwards, you'll start to see rankings and traffic return to normal. If you want higher rankings as well, be sure to check out our SEO service. Sign up is free and if you don't rank, you don't pay.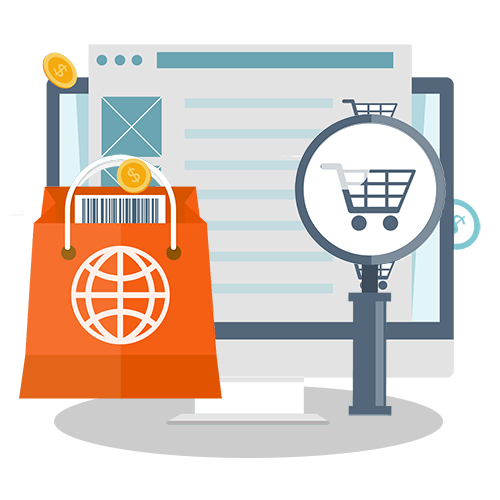 We'll Disavow Your Bad Links to Remove a Google Penalty
Our link analysis and Google disavow service will help get your site back into the Google search results. We'll make sure your customers can find your site again.